In the coming days and weeks, we will highlight different sessions of the upcoming Oncofertility Conference, Critical Conversations in Oncofertility: Pediatrics and Beyond and our wonderful speakers.
Today, we're sharing speaker bios for the Afternoon Session on November 4th, 2015 which focuses on Survivorship
**************************************************
Terri L. Woodard, MD, Assistant Professor of Gynecologic Oncology, MD Anderson Cancer Center
Presentation: Sexual Functioning in Female Young Adult Cancer Survivors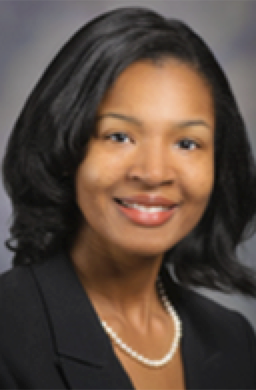 Dr. Terri L. Woodard is an Assistant Professor in the Department of Gynecologic Oncology and Reproductive Medicine at M. D. Anderson Cancer Center.  She also holds a joint appointment as an Assistant Professor in the Division of Reproductive Endocrinology and Infertility at Baylor College of Medicine.  As a reproductive endocrinologist and infertility specialist, she has a specific interest in fertility preservation for reproductive age individuals diagnosed with cancer.   Prior to her fellowship training at the Wayne State University School of Medicine and Detroit Medical Center, she was a National Institutes of Health (NIH) Women's Reproductive Health Research Scholar.  During this time, Dr. Woodard studied physiologic measures of sexual function in women.  She serves as an Associate Editor for the Journal of Sex and Marital Therapy as well as a reviewer for several journals including Fertility and Sterility and the Journal of Sexual Medicine.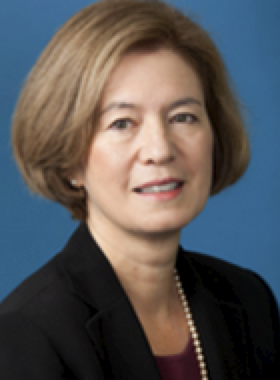 Lillian Meacham, MD, Medical Director of the Cancer Survivor Program and Pediatric Endocrinologist, Children's Hospital of Atlanta
Presentation: Male Sexual Function in Survivors of Childhood Cancer
Dr. Lillian Meacham, Professor of Pediatric Endocrinology, is the medical director of the survivor program for the Aflac Cancer Center at Children's Healthcare of Atlanta. She has studied the endocrine late effects of cancer therapy for over 15 years. She currently chairs the endocrine and reproductive taskforces for the Children's Oncology Group Long-Term Follow-Up Guidelines, has participated in the international harmonization of the male and female guidelines and is the PI for the Childhood Cancer Survivor Study (CCSS) at Emory University. She led the Male Health Study, an ancillary study, to the CCSS which assessed rates of infertility, sexual function, erectile dysfunction in 1400 adult survivors of childhood cancer.