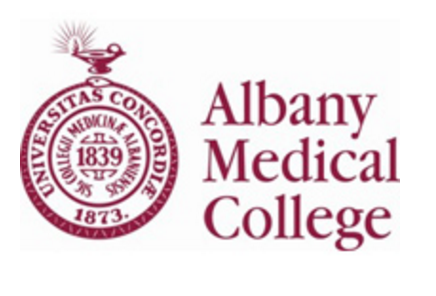 Today we continue a new series highlighting reproductive medicine blog posts written by Lisa Campo-Engelstein, PhD, from the Alden March Bioethics Institute at Albany Medical College for BIOETHICS TODAY. Dr. Campo-Engelstein's main research areas include reproductive ethics (particularly contraception, oncofertility, birth, and embry and parthenote research), gender and medicine, cancer ethics, and international bioethics (especially Costa Rica).
BIOETHICS TODAY is the blog of the Alden March Bioethics Institute, presenting topical and timely commentary on issues, trends, and breaking news in the broad arena of bioethics. BIOETHICS TODAY presents interviews, opinion pieces, and ongoing articles on health care policy, end-of-life decision making, emerging issues in genetics and genomics, procreative liberty and reproductive health, ethics in clinical trials, medicine and the media, distributive justice and health care delivery in developing nations, and the intersection of environmental conservation and bioethics.
---
Gametes or Organs: How Should We Legally Classify Ovaries Used for Transplantation?
Author: Lisa Campo-Engelstein, PhD
BIOETHICS TODAY, August 23, 2013
---
Unlike organs, the U.S. allows gametes to be purchased. Given this dichotomy between the legal treatment of gametes an the legal treatment of organs, the question then arises: how should we legally classify ovaries, which can be used to treat both reproductive conditions (infertility) and non-reproductive conditions (premature menopause)?
I believe ovarian tissue should be aligned with gametes rather than organs. I recognize that this leads to concerns about the sale of ovarian tissue (e.g., price, access, limitations, etc.). However, ovarian tissue like gametes and unlike other types of transplant, can lead to pregnancy, a socially and ethically important difference. The potential to create a new life is significant because new life often engenders new relationships and legal responsibilities. Whereas organ donors, both living and cadaveric, can remain anonymous, gamete donors typically cannot, at least not fully anonymous. Gamete donors are generally required to provide personal information on a variety of topics, such as physical characteristics, family medical history, religion, personal achievements, and personality traits. Potential recipients (and fertility centers) are usually the only ones who have access to this personal information.