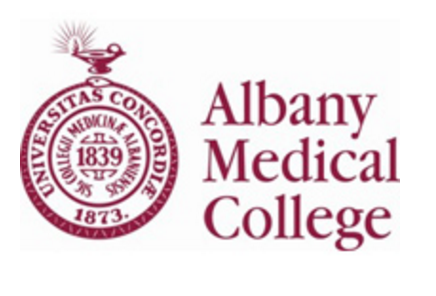 Today we continue our series highlighting reproductive medicine blog posts written by Lisa Campo-Engelstein, PhD, from the Alden March Bioethics Institute at Albany Medical College for BIOETHICS TODAY. Dr. Campo-Engelstein's main research areas include reproductive ethics (particularly contraception, oncofertility, birth, and embry and parthenote research), gender and medicine, cancer ethics, and international bioethics (especially Costa Rica).
BIOETHICS TODAY is the blog of the Alden March Bioethics Institute, presenting topical and timely commentary on issues, trends, and breaking news in the broad arena of bioethics. BIOETHICS TODAY presents interviews, opinion pieces, and ongoing articles on health care policy, end-of-life decision making, emerging issues in genetics and genomics, procreative liberty and reproductive health, ethics in clinical trials, medicine and the media, distributive justice and health care delivery in developing nations, and the intersection of environmental conservation and bioethics.
---
The Need for Patient Navigators for Fertility Preservation
Author: Lisa Campo-Engelstein, PhD
BIOETHICS TODAY, January 23, 2015
---
Although life-saving, cancer treatments (e.g. radiation, chemotherapy, and surgery) can also lead to infertility in both women and men. Established reproductive technologies for women and men like gamete freezing and embryo freezing allow cancer patients to preserve their fertility in case they want to become biological parents in the future.
Unfortunately, patients are frequently not adequately informed and sometimes not informed at all about fertility preservation. Some oncologists don't consider fertility preservation to be an important issue, as they are more focused on saving the patients' lives and see fertility preservation as a secondary consideration. Research has shown that even when oncologists refer their patients for fertility preservation they often do so based on social factors (they are more likely to refer wealthy, white, heterosexual, married patients) rather than purely on medical indications. Even when health care providers discuss fertility preservation with patients, many patients say that once they heard the word "cancer" as a diagnosis, they didn't absorb much else from their initial conversation with their provider.