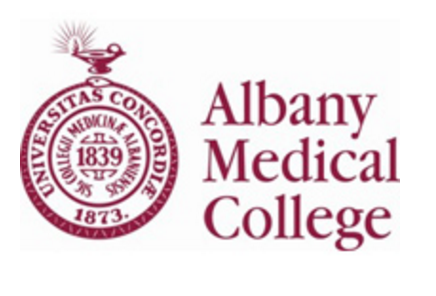 We're delighted to continue a new series highlighting reproductive medicine blog posts written by Lisa Campo-Engelstein, PhD, from the Alden March Bioethics Institute at Albany Medical College for BIOETHICS TODAY. Dr. Campo-Engelstein's main research areas include reproductive ethics (particularly contraception, oncofertility, birth, and embry and parthenote research), gender and medicine, cancer ethics, and international bioethics (especially Costa Rica).
BIOETHICS TODAY is the blog of the Alden March Bioethics Institute, presenting topical and timely commentary on issues, trends, and breaking news in the broad arena of bioethics. BIOETHICS TODAY presents interviews, opinion pieces, and ongoing articles on health care policy, end-of-life decision making, emerging issues in genetics and genomics, procreative liberty and reproductive health, ethics in clinical trials, medicine and the media, distributive justice and health care delivery in developing nations, and the intersection of environmental conservation and bioethics.
---
Why we Need Oversight for Egg Donation
Author: Lisa Campo-Engelstein, PhD
BIOETHICS TODAY, June 17, 2013
---
One of the major concerns with human egg donation is that there is no federal or systematic oversight. The UK has the Human Fertilisation and Embryology Authority (HFEA) that regulates the use of gametes and embryos for fertility treatment and research. In contrast, the US is the 'Wild West' when it comes to reproductive medicine as we lack any real regulation in this field (there are soft policy guidelines from various medical and scientific organizations but these don't have teeth).
Without any oversight, many concerns are raised about the screening of donors. For example, women can donate at multiple centers without any of the other centers knowing. There are no good studies on the effects of donating eggs numerous times, but many believe it could be detrimental to women's health. Another problem with women donating to multiple centers is that if their eggs are to be used for research purposes, it could lead to less diversity in the research sample. If their eggs are being used for reproductive purposes, then there is a greater chance of creating many half-siblings.