Today's speaker bio is Kyle Orwig, PhD, from the University of Pittsburgh. Dr. Orwig will be giving a talk at the conference entitled: Stem Cell Therapies for Male Infertility.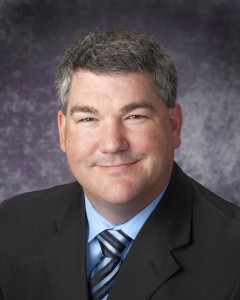 Dr. Orwig joined the faculty of the University of Pittsburgh in 2003 and is currently Associate Professor of Obstetrics, Gynecology and Reproductive Sciences.  He is the director of research in the Division of Reproductive Endocrinology and Infertility and director of the Molecular Genetics and Developmental Biology Graduate Program at the University of Pittsburgh.  Dr. Orwig has been continuously funded by NIH with research focused primarily on stem cells and spermatogenic lineage development in rodents, monkeys and men.  Dr. Orwig is the founding director of the Fertility Preservation Program at the University of Pittsburgh Medical Center.  In this capacity, his group is keenly interested in understanding the effects of chemotherapy and radiation on gonadal function and the development of technologies to preserve and restore the fertility of cancer survivors. To learn more about Dr. Orwig's program, follow the links below:
Fertility Preservation Program in Pittsburgh: http://www.mwrif.org/220
Orwig Laboratory: http://www.orwiglab.org
To register for the upcoming Oncofertility Consortium Conference or to learn more about it, click here.