We're exited to begin a new blog series to spotlight National Physicians Cooperative member institutions!  If your institution is a member of the NPC, submit your information to us for development of an institution-specific page on the Oncofertility Consortium website, as well as a blog post, to oncofertility@msu.edu.  If you are interested in learning more about how to join the NPC, contact Brigid Smith at brigid.smith@northwestern.edu or (312)503-2506.
*********************************************************************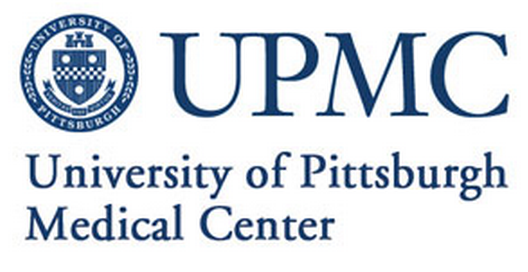 The Fertility Preservation Program of Pittsburgh was established at University of Pittsburgh Medical Center in 2009. Our multidisciplinary working group includes key stake holders at Magee-Womens Research Institute, Magee-Womens Hospital of UPMC and Children's Hospital of Pittsburgh of UPMC. The program is committed to
Educating patients and their physicians about the reproductive consequences of chemotherapy and radiation treatments for cancer or other conditions
Providing state of the art reproductive technologies to preserve fertility for women, men, girls, and boys
Responsibly translating new reproductive technologies from the laboratory to the clinic
We provide the following services for our patients: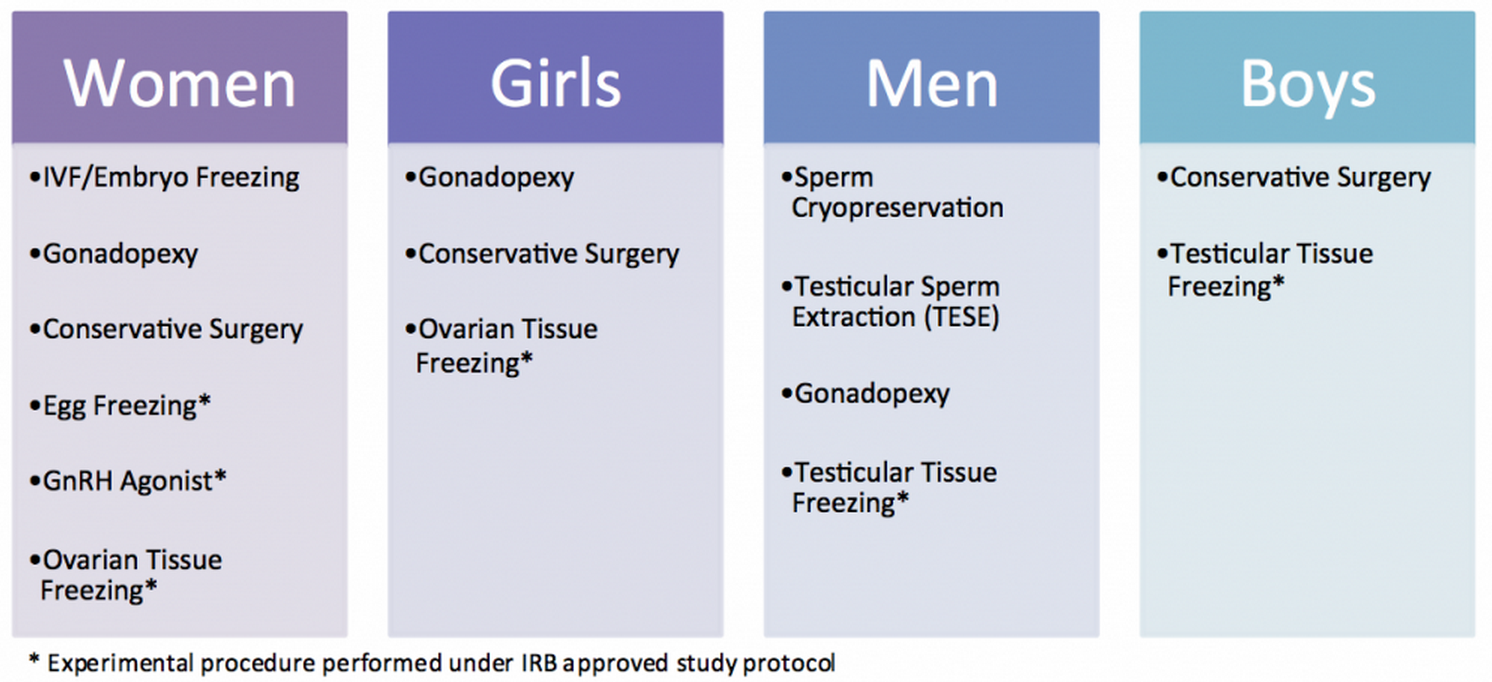 Please call our dedicated fertility preservation phone line at (412)641-7475 to speak to a nurse or visit our website to learn more about the options for preserving your fertility.
Contact Details: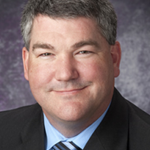 Kyle E. Orwig, PhD, Director, Fertility Preservation Program, Magee-Womens Hospital of UPMC, Magee-Womens Research Institute & Foundation
Email: orwigke@upmc.edu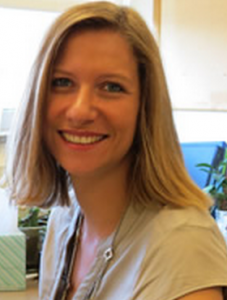 Kathrin Gassei, PhD, Program Coordinator
Email: gasseik@upmc.edu
Phone: 412-641-2700
Julie Seifert, CRNP, Nurse Coordinator
Email: lenaja@upmc.edu
Phone: 412-641-7475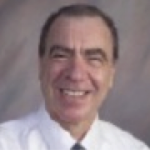 Joe Sanfilippo, MD, Director, Center for Fertility and Reproductive Endocrinology, Magee-Womens Hospital of UPMC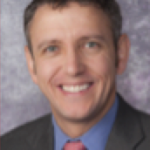 Peter Shaw, MD, Director, Adolescent and Young Adult Oncology, Children's Hospital of Pittsburgh of UPMC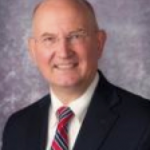 Scott Kauma, MD, Clinical Director, Fertility Preservation Program, Magee-Womens Hospital of UPMC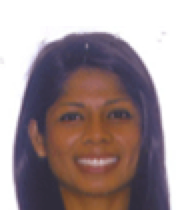 Shweta Nayak, MD, Director of Outreach, Fertility Preservation Program, Magee-Womens Hospital of UPMC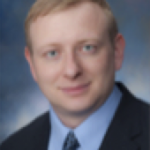 Glenn Cannon, MD, Pediatric Urology, Children's Hospital of Pittsburgh of UPMC
Website:  http://www.mwrif.org/220