A message from Dr. Teresa Woodruff with some updates about Repropedia:
It is with great pleasure and pride that I announce the transition of Alexandra Rashedi, Editor-in-Chief Repropedia from the Woodruff Laboratory to Harvard University where she will begin a Master of Science in Reproductive, Perinatal, and Pediatric Epidemiology. Alex has served as the EIC of Repropedia for the past 2 years and under her leadership this 'lexicon of reproduction' has grown to 540 words and definitions. She has engaged with all of you as editorial board members or contributors to ensure our definitions are correct and succinct. She has also overseen the inclusion of videos, interviews and graphics to aid the understanding of terms within our field.
We are grateful to Rodolfo Vieira and Harlan Wallach for creating an free API link so that the Repropedia can be associated with any website, Facebook or Twitter feed. This permits our definitions to literally 'pop up' in a balloon above words like 'blastocyst' or 'uterus' or 'semen' and provides the reader with a quick lay-friendly understanding of the terminology.
It has also been during Alex's term as EIC that we have enhanced our reproductive science toolbox and linked all of our assets under a flagship website called the REPROTOPIA. On this site you will find:
A Childhood Reproductive Education Project targeted to children ages 10-14. There amazing animations with infectious tunes that teach basic concepts regarding anatomy, puberty and the menstrual cycle. We also have coloring book pages for boys and girls younger than age 10. These pages are great for those times when families are visiting our lab and the little ones need something to do – coloring pages of Olivia the Ovary, Timothy the Testis, Eva the Egg and Sammy the Sperm are great ways to pass the time!
Curriculum for our Women's Health Science Programs and the Oncofertility Saturday Academy. These programs are targeted to high school students ages 14-18
Introduction to Reproduction Massive Open Online Curriculum (MOOC): Curriculum that is targeted to college age students.
A link to our new Master's in Reproductive Science and Medicine degree program that focuses on post-graduate adults
MyOncofertility – the patient education resource for young cancer patients, parents or partners
Repropedia – our reproductive lexicon that targets all ages and can be linked to any website or social media portal.
Alex and I have enjoyed working with Lauren Ataman, Brigid Smith and Niki Woitowich on these educational modules, as well as our media specialist Harlan Wallach. We hope these tools are useful to your lay audiences.
Finally, I am pleased to announce the new Editor-in-Chief of the Reprotopia, Max Edmonds.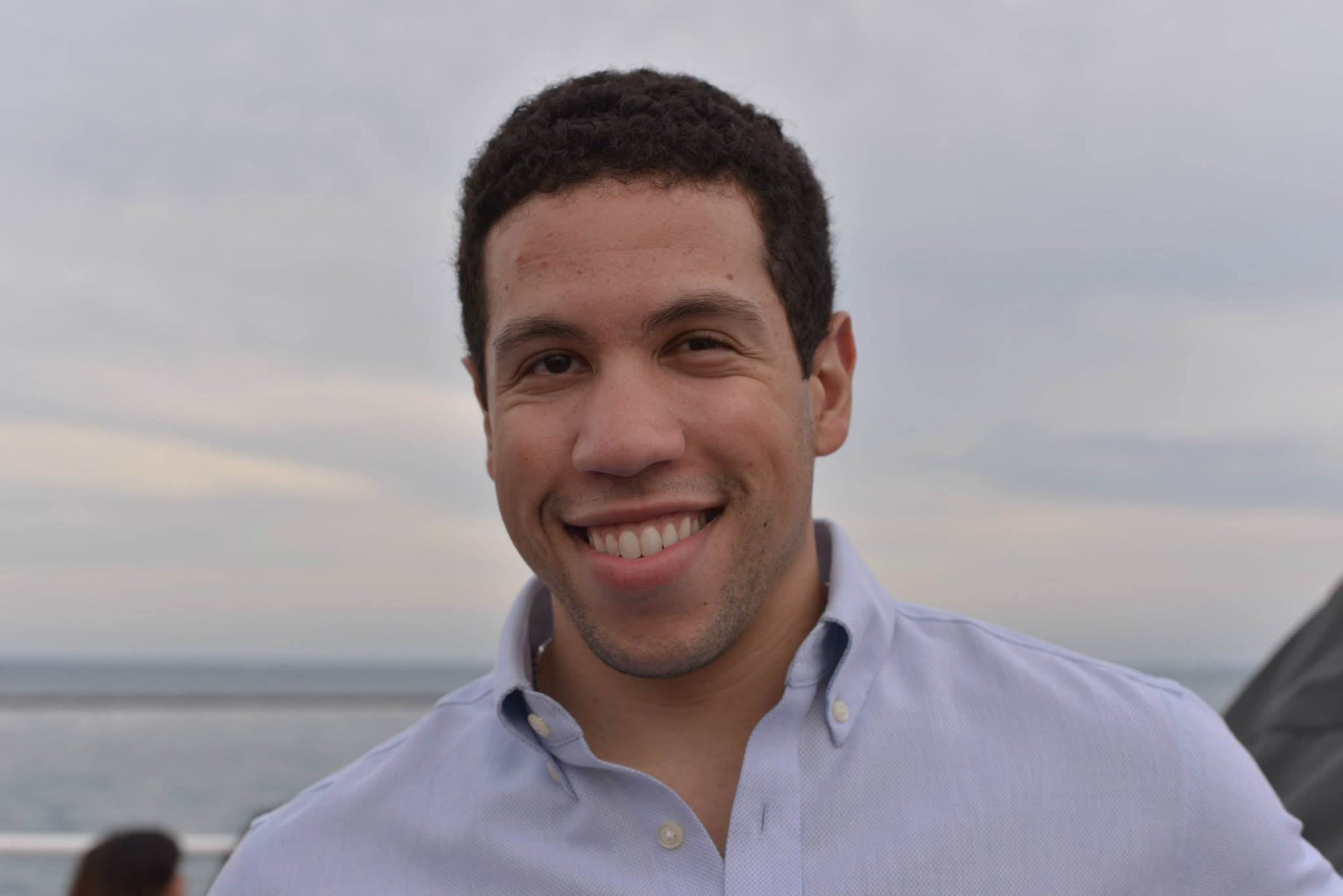 Max is a MD/PhD student in my lab and currently serves as the lead TA for the MOOC course which has 20,504 total users who visited your course since it started. Max answers student questions and is a guide for students who are interested in very basic reproduction concepts. In his role as EIC of Repropedia, he will be inserting new words and definitions (using our guidelines that definitions must be authoritative and concise). He will work with any of you who want to insert new words and definitions or update existing definitions.
When asked about the Repropedia project, Max told me "Alexandra has done a fantastic job creating a wonderful resource in the Repropedia. I look forward to continuing the project going forwards and ensuring the Repropedia remains the go-to resource for definitions in reproductive health and science." He can be reached at maxwell.edmonds@northwestern.edu and takes over from Alex on May 22, 2017.
So please join me in thanking and congratulating Alex Rashedi for her efforts to make reproductive science more accessible to a larger community and email Max with your comments and contributions!!!