The Oncofertility Consortium and its Global Partners Network is happy to annouce its expansion into Central and South America. Dr. Jhenifer Rodrigues, the founder of the Brazilian Oncofertility Consoritum, has organized this network. Below is a blog from Jhenifer about her work!
---
The Oncofertility Consortium is happy to announce our extension in South and Central America, the Latin America Oncofertility Network, which is being organized by the leader Dr. Jhenifer Rodrigues, PhD, from Brazil, in collaboration with Lauren Ataman, the administrative director of the Global Oncofertility Network and Dr. Teresa Woodruff, the foundress and major director of the Oncofertility Consortium.
The organization, linked to the Oncofertility Consortium – Global Oncofertility Network now has 25 partner centers in Latin America, which offer assistance or perform research, including countries such as Brazil, Peru, Chile, Argentina, Mexico and Puerto Rico.
The network also has a partnership with the "Brazilian Association of Lymphoma and Leukemia" ("Associação Brasileira de Linfoma e Leucemia"), working closely through the movement "All totheger against Cancer"("Todos juntos contra o câncer").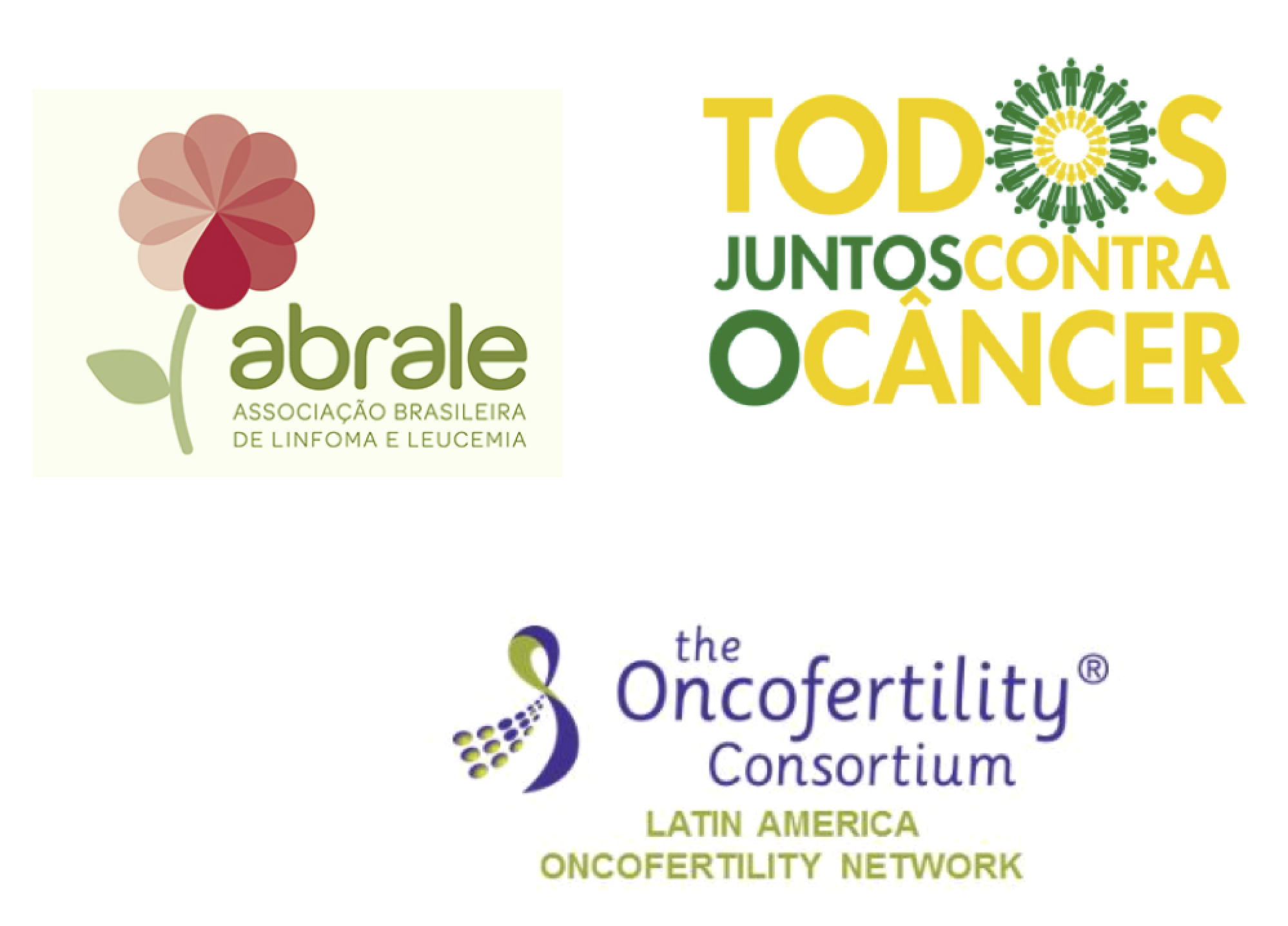 The network gathers health professionals in human reproduction and oncology together to share experiences, materials, research protocols and ideas. This collaboration stimulates partnerships in research projects and increases the discussion about the options for fertility preservation of cancer patients in a low resourse settings like those countries located in the South and Central Americas.
Through this Latin America Oncofertility Network, cancer patients have access to information about the fertility preservation options avaiable for them and are navigated to reference centers of Fertility Preservation with the most advanced protocols for cryopreservation of semen, oocytes, embryos and ovarian/testicular tissues to preserve their gametes, and receive differenciated treatment. Health professionals can access education materials, participate to the virtual international meetings to be aware of what is the current practices in the field.
For more information on the Oncofertility Global Partners Network, click here.
If you are interested on be part of the network in Latin America, please contact Dr. Jhenifer Rodrigues at jhenifer.kr@invitroconsultoria.com.br.