Main Line Fertility Center
Main Line Fertility Center
825 Old Lancaster Rd Suite 170
Bryn Mawr, Pennsylvania 19010
United States


In 2012 Main Line Fertility Center joined the Oncofertility Consortium at Northwestern University and launched an official Fertility Preservation Program. This program was created to educate recently diagnosed cancer patients about their options and to increase access to fertility preservation procedures during the small window of opportunity between diagnosis and treatment.
We offer egg, sperm and embryo freezing prior to chemotherapy or other medical/surgical treatments. We are available 24 hours a day via email: oncofertility@mainlinefertility.com. All patients will be given an appointment with one of our physicians within 24 hours of initial contact. Patients are assigned a Nurse Coordinator who will walk them through the process every step of the way. Drs. Glassner and Orris have greatly reduced the usual cost of IVF and in conjunction with select pharmaceutical companies are able to provide Oncofertility patients, who qualify, with free fertility medications.
Patients are treated with the utmost care as we facilitate their fertility preservation treatment assuring that their cancer treatment is not delayed.
Our team is committed to being there for our patients "every step of the way".
Females desiring Egg or Embryo Freezing:
Call Anne Wendel, Oncofertility Coordinator, at 484.380.4879 or email oncofertility@mainlinefertility.com
At the initial appointment, patients will be seen by one of the Main Line Fertility physicians, have bloods drawn, and meet with IVF nurses to discuss an IVF cycle from start to finish

Patient's partner (if applicable) will also require blood work and semen analysis

Please bring photo ID and insurance cards
Males desiring Sperm Freezing: Call the Andrology Lab for an appointment: 484.380.4863. Identify yourself as an oncology patient and ask to speak with laboratory staff.
Specimens are routinely collected at the Center Monday through Friday prior to 12:00 noon.

Weekend hours are available on an emergency basis.

Bring an andrology request form or prescription with your doctor's signature to your collection appointment.
Photo ID is required.  If the patient is a minor, the legal guardian must accompany the patient.
Ideally, the sperm specimen should be collected at the clinic in one of our private collection rooms.  However, arrangements can be made for off-site collection if circumstances warrant.
Meet our Team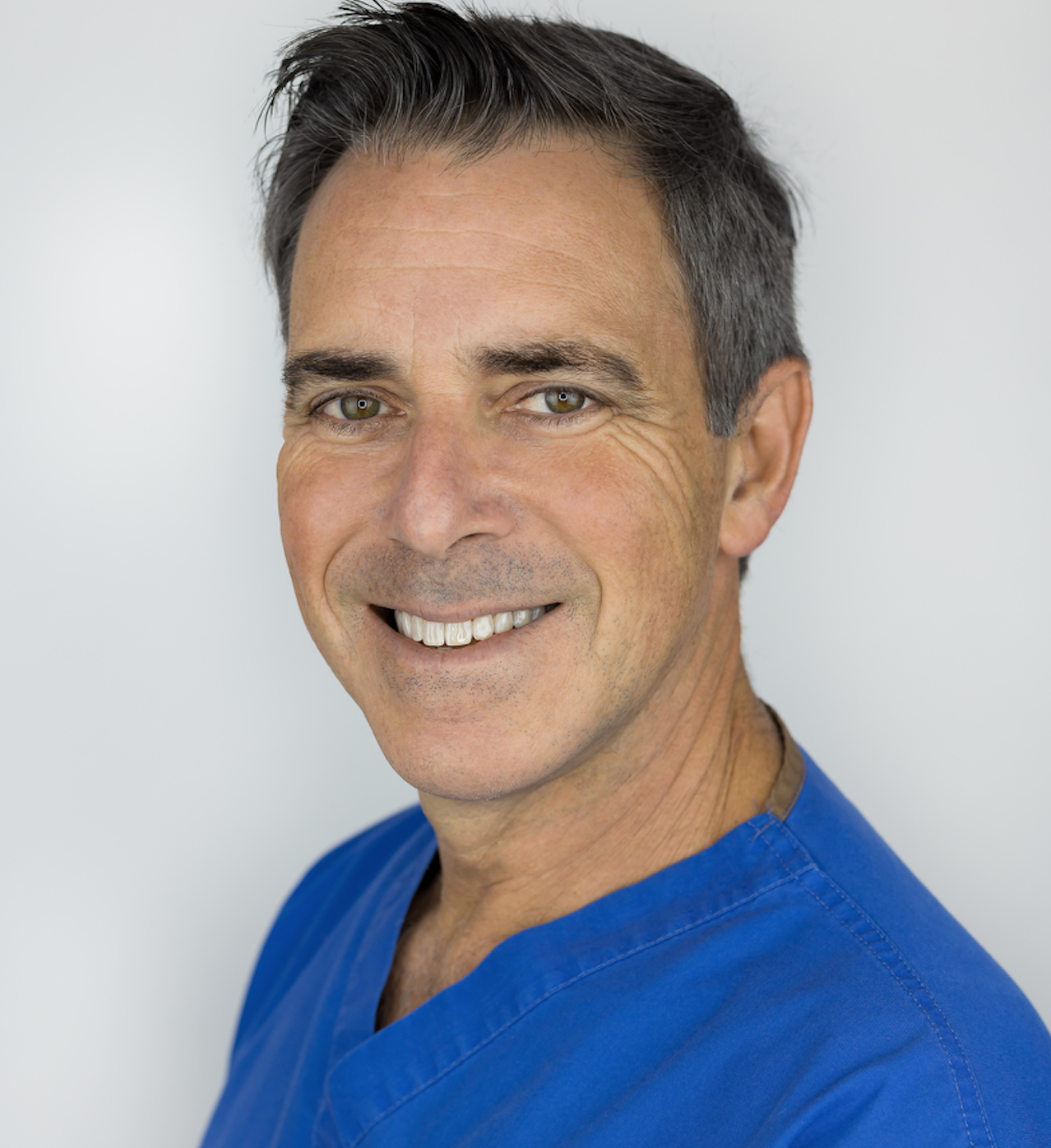 Michael J. Glassner, MD
Dr. Glassner is a founding partner and the medical director at Main Line Fertility and Reproductive Medicine. He also is a clinical professor at Drexel School of Medicine and clinical educator at Jefferson Medical School. He is also the founding Director of the Center for Reproductive Medicine at Bryn Mawr Hospital and under his tutelage has become a leading IVF center in the area.
---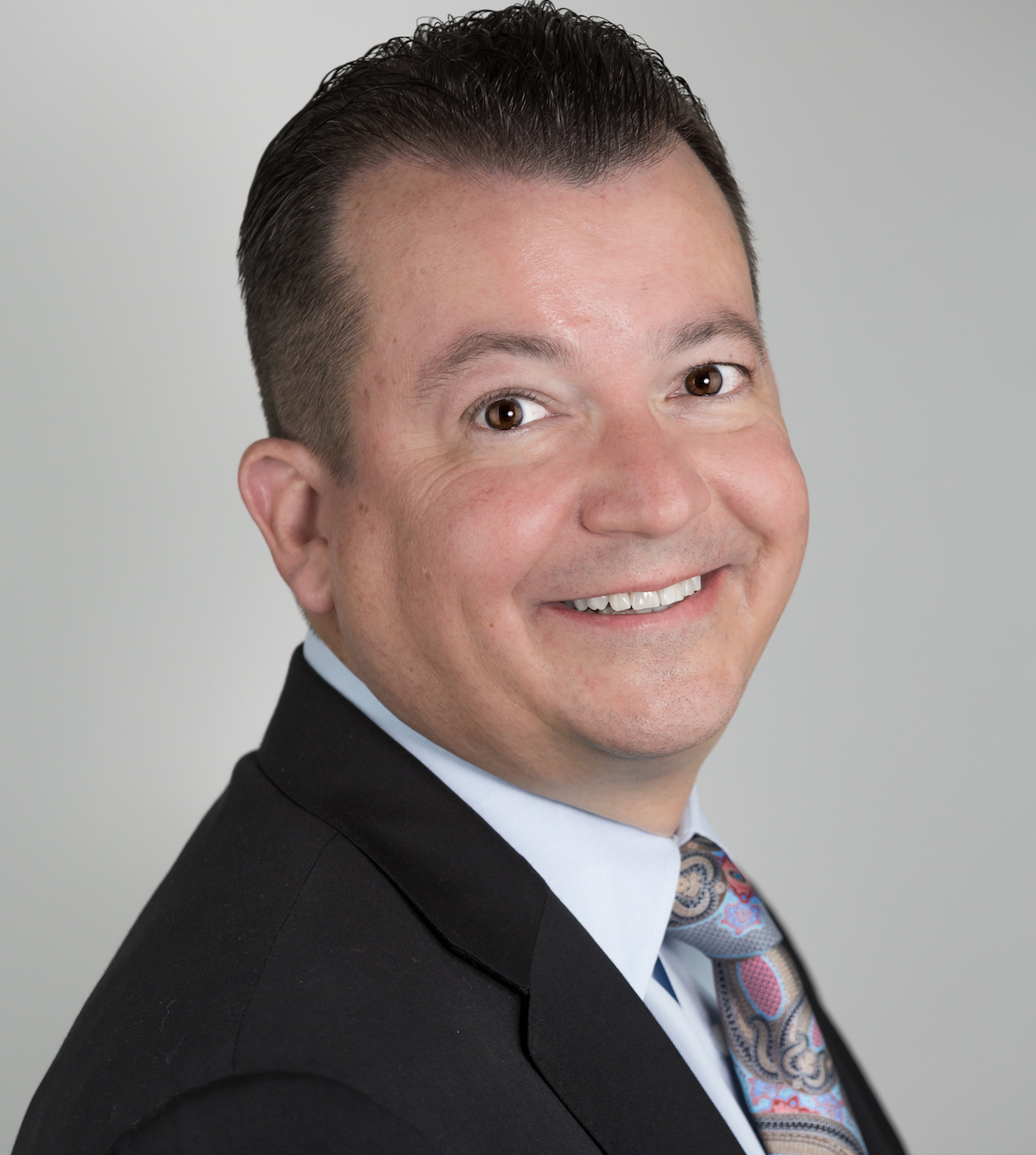 John J. Orris, DO, MBA
Dr. John Orris is a partner at Main Line Fertility and Reproductive Medicine, and he is the Division Head of Reproductive Endocrinology and Infertility for Main Line Health System. Dr. Orris is an Associate Professor at the Drexel University College of Medicine, and he is Fellowship Director for Reproductive Endocrinology and Infertility for Drexel University College of Medicine and Main Line Fertility. He joined Main Line Fertility in July 2003 and has focused his time and efforts serving patients in the western suburbs of Philadelphia.
---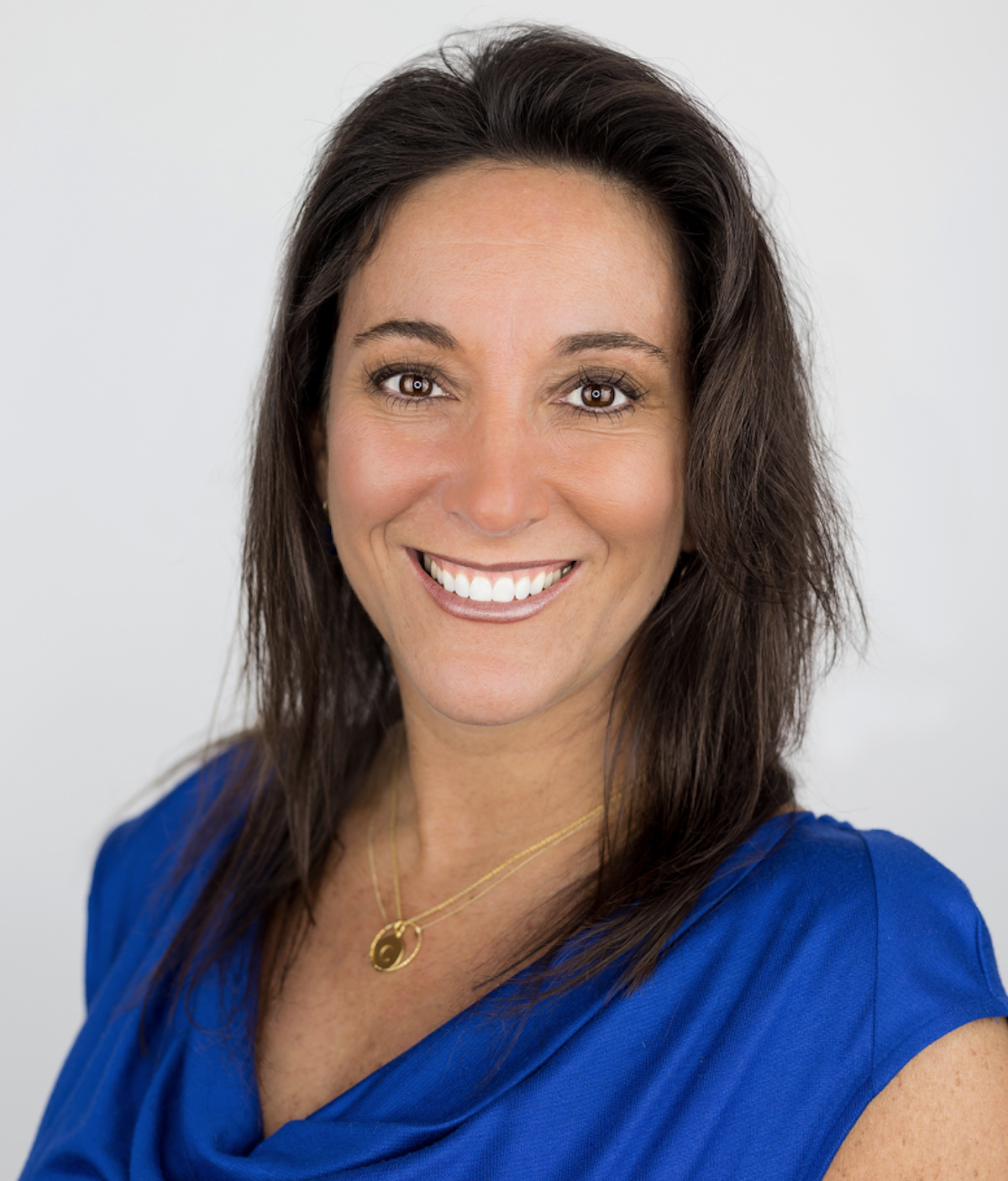 Deanna Brasile, DO
Dr. Deanna Brasile joined Main Line Fertility in October 2012, and she sees patients in our West Chester and Paoli offices. She joined us with over eight years of experience in the infertility field. Dr. Brasile grew up in Erie, Pennsylvania. She received her undergraduate degree in psychology at Duke University. She completed medical school at the Philadelphia College of Osteopathic Medicine and also did an internship there. Her residency and training in obstetrics and gynecology was completed at the Robert Wood Johnson School of Medicine in Camden/ Cooper University Medical Center.
---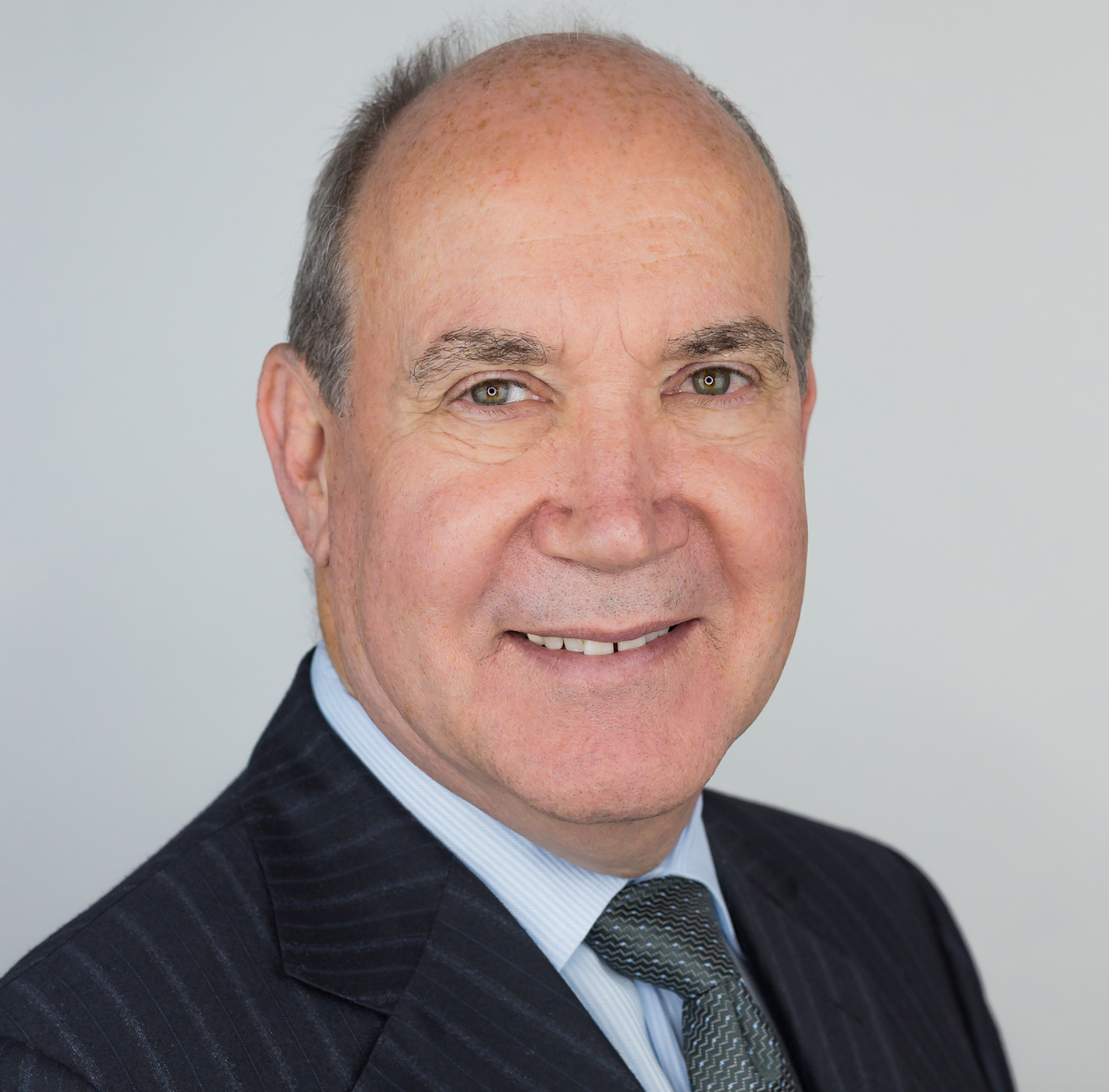 Benjamin Gocial, MD
Dr.  Benjamin Gocial was born in Boras, Sweden, raised in Philadelphia and earned his medical degree from the Temple University School of Medicine. He completed his residency and fellowship training in Reproductive Endocrinology and Infertility at Thomas Jefferson University Hospital. His training in OB/GYN sparked his interest in fertility and inspired him to pursue his expertise in in vitro fertilization (IVF). Dr. Gocial's passion for infertility drove him to establish the IVF program at Jefferson University Hospital when the field of IVF was in its infancy.
---

Sharon H. Anderson, PhD, ELD, HCLD 
Dr. Anderson is the Laboratory Director and Scientific Director Main Line Fertility Center. She directs the embryology, IVF, andrology, and endocrinology laboratories. She is an adjunct Associate Professor in the Department of OB/GYN at Drexel University School of Medicine, and she serves on the Research Committee. She received her Bachelor of Science and Master of Science degrees in Animal Bioscience from Pennsylvania State University. Her research focused on the interaction between gametes/embryos and the oviduct. Subsequently, she received her Ph.D. in Physiology from Penn State University. While completing a post-doctoral scholarship in microbiology, she also taught Human Physiology at Juniata College. Phone: (484) 380-4884, email: Sharon.Anderson @mainlinefertility.com
---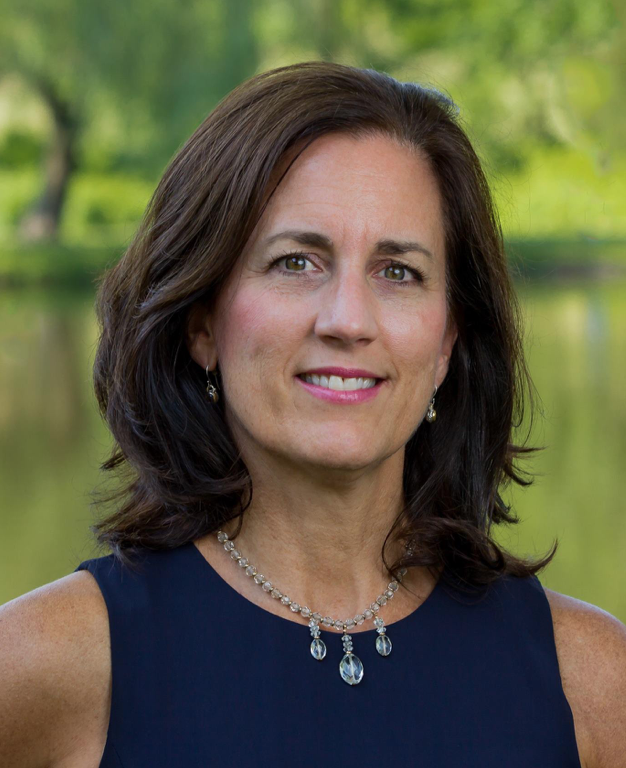 Anne Wendel, RN, BSN, Oncofertility Coordinator
Anne Wendel, RN, BSN joined Main Line Fertility in 1998.  She is the Clinical Director, IVF Procedure Team Manager and Oncofertility Coordinator.  She and Eileen Davies, the Clinical Research Coordinator,  launched the Oncofertility program at Main Line Fertility in 2012.  She works closely with Oncology Nurse Navigators, Oncologists, and Surgeons and is passionate about assisting and supporting newly diagnosed cancer patients navigate the fertility preservation process.
Phone: 484.380.4879, email: anne.wendel@mainlinefertility.com 
Services Offered:
Egg (Oocyte) Banking, Embryo Banking, Sperm banking, Testicular tissue cryopreservation
Address:
Main Line Fertility Center
825 Old Lancaster Rd
Suite 170
Bryn Mawr, Pennsylvania 19010
United States
Google Maps Directions
Target Age Group: Adult
Target Sex: Not sex-specific
Language: English