Reproductive Medicine Associates of New York
Reproductive Medicine Associates of New York
101 W. 12th Street
New York, New York 10011
United States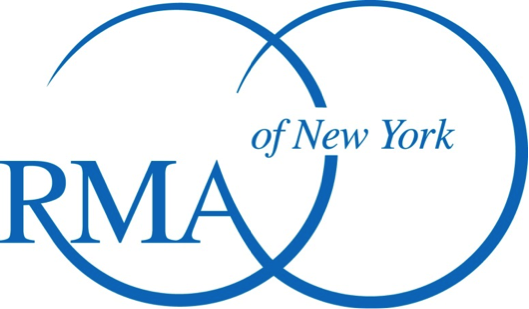 Reproductive Medicine Associates of New York
The Division of Reproductive Endocrinology & Infertility of Mount Sinai at Reproductive Medicine Associates of New York is committed to preserving the dream of family building for reproductive age men and women who are diagnosed with cancer.  Our oncofertility program has been established to work quickly and closely with oncologists to meet the needs of our patients.  All patients who request fertility preservation are seen within 48 hours of their call, and in many cases, patients can start fertility preservation treatment within days. 
Although chemotherapy, radiation and surgery are lifesaving, the treatment may compromise sperm and egg function.  Our male and female fertility preservation programs are designed to cryopreserve eggs, embryos or sperm before reproductive cells are lost.
RMA of New York uses the most advanced freezing technology to preserve reproductive cells. Vitrification (ultra-rapid-freezing) of oocytes (eggs) and embryos results in extremely high survival rates of cells.   Once frozen, the reproductive cells can be stored indefinitely and can be saved until family building is desired.
The RMA of New York Oncofertility Center of Excellence provides expert quality care, offers patients concierge services, and integrates care with medical and surgical oncologists. Patients undergoing cancer treatment typically have to coordinate care with multiple medical specialists, but the fertility care should not be challenging.  RMA of New York physicians serve on the faculty of the Mount Sinai School of Medicine, and are involved in extensive clinical research to further the science and hopes of reproductive medicine.
For more information, visit www.rmany.com or call 212.756.5777 to speak with a dedicated oncofertility specialist.
Services Offered:
Egg (Oocyte) Banking, Embryo Banking, Sperm banking, Testicular Sperm Extraction
Address:
Reproductive Medicine Associates of New York
101 W. 12th Street
New York, New York 10011
United States
Google Maps Directions
Target Age Group: Adult
Target Sex: Not sex-specific
Language: English