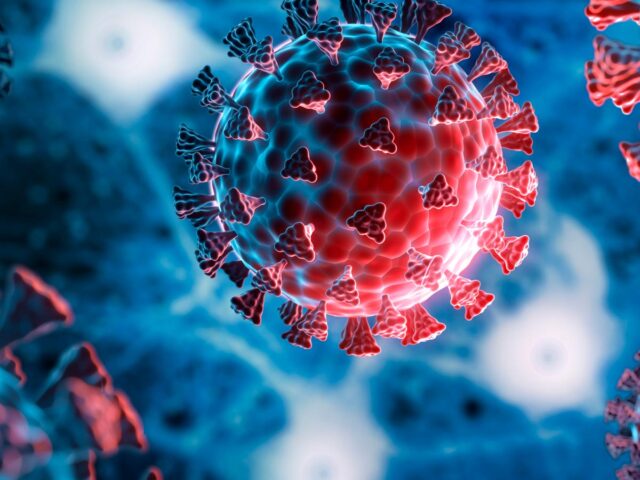 Joint Statement from the Oncofertility Consortium and the Alliance for Fertility Preservation on Fertility Preservation for Patients Receiving Gonadotoxic Therapies During the COVID-19 Pandemic
During this uncertain and unprecedented time, the oncofertility community is working together to provide up-to-date fertility preservation information for patients and providers. We are aware of the recommendations from ASRM's COVID-19 Task Force which suggests new IVF cycles not be initiated at this time. While this pause in services does not apply to urgent fertility preservation for patients receiving gonadotoxic therapies, we recognize it may impact practices' standard operations which could, inadvertently affect these patients' access to some services. Based on dialogue with clinicians and leaders in the fertility preservation community, providers remain committed to handling these urgent cases, but we are aware that evolving geographic, legal, and practical constraints may cause interruptions or delays.
Therefore, should you encounter any difficulty in obtaining fertility preservation consultations or services during this unprecedented international emergency, please reach out to us at oncofert@msu.edu or info@allianceforfertilitypreservation.org for assistance.
We know this situation is rapidly evolving and information may change daily, but we welcome any communication and/or updates from clinicians about any clinic closures, changes in ability to triage oncofertility patients, and/or any other concerns or obstacles you are encountering. Please let us know what's happening with your practice, so we may better navigate patients in need.