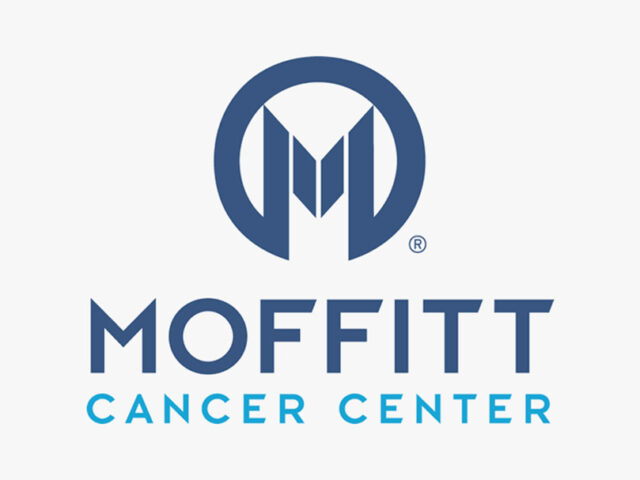 Our partners at the Moffit Cancer Center are hosting a free oncofertility training program.
ECHO is web-based training program that includes psychosocial, biological, clinical and skill building modules to help oncology allied health professionals (nurses, physician assistants, social workers, and psychologists) communicate timely and relevant information regarding reproductive health to their adolescent and young adult (AYA) patients. This program and course materials provided at no cost to participants.
Deadline for applications is November 25. Apply today!
To learn more about this course, see the attached flyer or visit their website.
Questions? Please contact ECHO at:
Phone: (813)745-6941
Email:ECHO@Moffitt.org
Web: www.echo.rhoinstitute.org