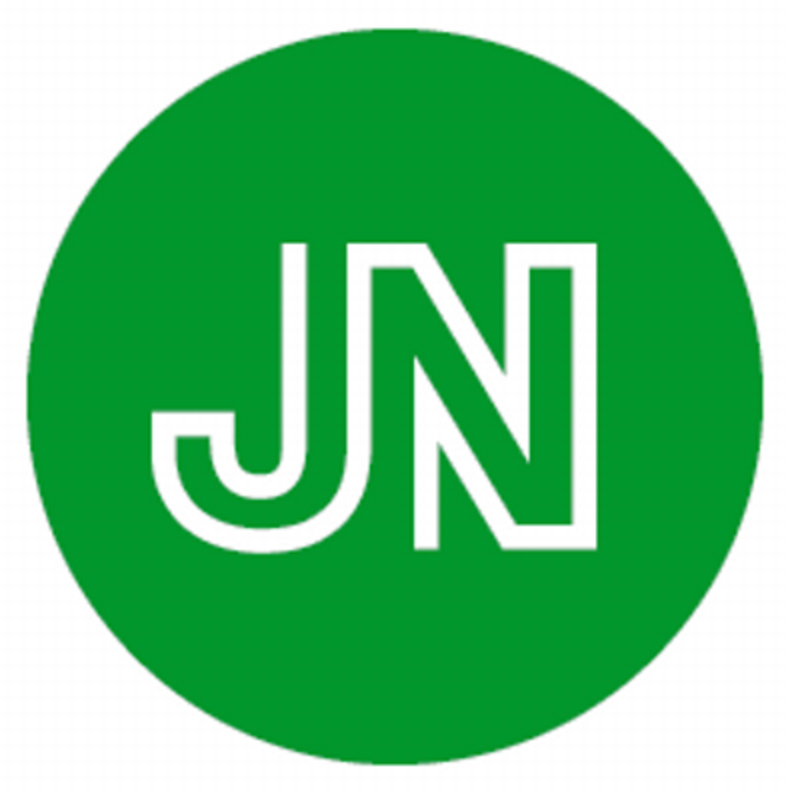 Dr. Woodruff was featured in an invited viewpoint in JAMA Oncology along with National Physicians Cooperative Leaders William Gradishar, MD and Kristin Smith, Fertility Preservation Patient Navigator.
Oncologists' Role in Patient Fertility Care: A Call to Action
Published Online: January 28, 2016
Oncofertility is a term coined just a few years ago to address the urgent, unmet needs of young cancer patients who were offered life-preserving but fertility-threatening treatments.  The issue for many oncologists was not that they did not want to provide options to their patients; rather, the option list and the physician groups on the fertility side were limited.  This issue has largely been addressed and the remaining barriers are few.
You may read the rest of the viewpoint here: Oncologists Role in Patient Fertility Care