In the coming days and weeks, we will highlight different sessions of the upcoming Oncofertility Conference, Critical Conversations in Oncofertility: Pediatrics and Beyond and our wonderful speakers.
Today, we're sharing the speaker bio for the November 3rd Global Perspectives presentation by Antionette Anazodo, MD.
*********************************************************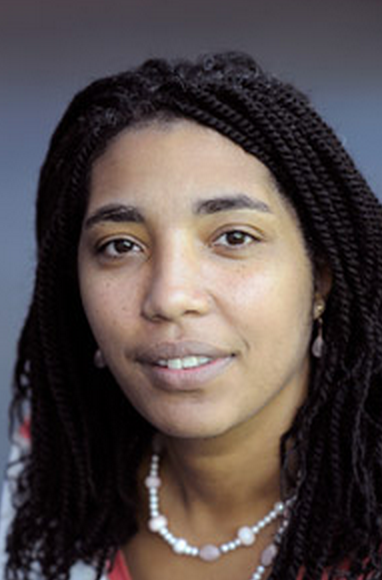 Antoinette Anazodo, MD, Director, Adolescent and Young Adult Cancer, Kids Cancer Center and Sydney Children's Hospital
Presentation: Using Big Data to Track Fertility Preservation Across Australia
Antoinette trained in pediatric and Adolescent Oncology in the United Kingdom and completed her training with a clinical fellowship at the Kids Cancer Centre at Sydney Children's Hospital, Randwick (SCH). During her training and fellowship Antoinette completed a postgraduate diploma in Adolescent Oncology and has developed a comprehensive understanding of the issues specific to Adolescent and Young Adult (AYA) patients including best practice for tumor types. She has developed an interest in the specific psychosocial, educational and vocational problems that AYA patients face during and after treatment.
Antoinette was appointed as Director, Adolescent and Young Adult Cancer at SCH and Prince of Wales Hospital in October 2010. Antoinette is developing the AYA cancer service to ensure all AYA patients have access to appropriate age and tumor specific medical treatment as well as ensuring they benefit from psychosocial assessment and care navigation through treatment.
Antoinette's appointment across the pediatric and adult campus has provided opportunities for clinical and research collaboration between pediatric and adult colleagues. She is a member of the national COSA AYA cancer steering group and was appointed as chair of the NSW and ACT AYA steering group. She is also a member of the national curriculum advisory committee and has been working with colleagues to develop the AYA Postgraduate Certificate in Melbourne University, the AYA Psychosocial Jurisdiction Project Group and the AYA GP Early Detection Project.