In the coming days and weeks, we will highlight different sessions of the upcoming Oncofertility Conference, Critical Conversations in Oncofertility: Pediatrics and Beyond and our wonderful speakers.
Today, we're sharing speaker bios for the Afternoon Panel Session on November 4th, 2015 which focuses on Survivorship and Psycho-social issues and is moderated by Anna Franklin, MD from MD Anderson Cancer Center.
**************************************************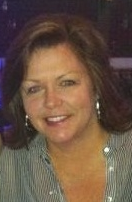 Karen Kinahan, MS, RN, BC, Program Coordinator of the STAR Survivorship Program, Ann & Robert H. Lurie Children's Hospital
Karen Kinahan is a Clinical Nurse Specialist at Robert H. Lurie Comprehensive Cancer Center of Northwestern University in Chicago, Illinois. She has spent her entire 28 year nursing career in pediatric oncology, and has spent the last 20 years working with survivors of childhood cancer exclusively. In 2001, with the support of Northwestern's Lurie Cancer Center she started a comprehensive follow-up program for adult survivors of childhood cancer called the STAR Program (Survivors Taking Action & Responsibility). She has helped facilitate long term follow-up care for hundreds of childhood cancer survivors and her role includes direct patient care, patient and community education, and research. Karen is recognized as a nursing pioneer in the field of childhood cancer survivorship and adult transition. She has made numerous presentations at both national and international nursing and medical meetings.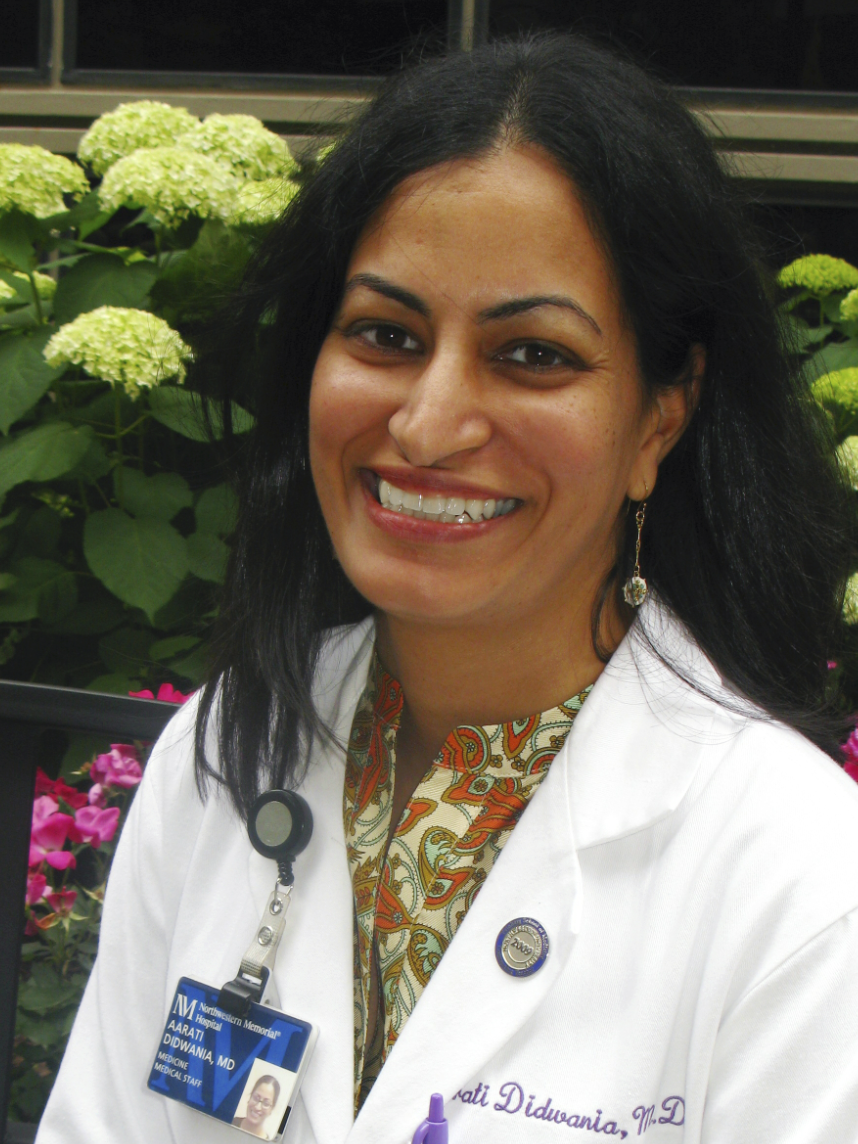 Aarati Didwania, MD, Director of the STAR Survivorship Program, Ann & Robert H. Lurie Children's Hospital, Associate Professor in Division of General Internal Medicine, Northwestern University
Dr. Didwania's clinical and research interests focus on late effects of childhood cancer survivors, as well as women's health, especially women at high risk for breast cancer. She is the Medical Director of the STAR Program at the Lurie Cancer Center, the STAR Program, which stands for Survivors Taking Action and Responsibility, is a comprehensive long-term follow-up program for adult survivors of pediatric cancer. The program follows survivors through adulthood focusing on their special medical and psychological needs. STAR patients are seen on an annual basis with special attention to health maintenance, screening and patient education issues, but may be seen more frequently if their condition dictates closer management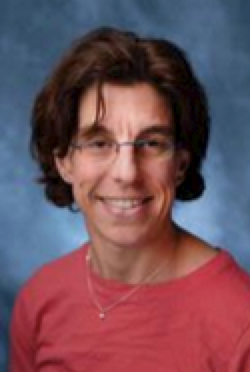 Jennifer L. Reichek, MD, MSW, Associate Professor of Pediatrics, Director of STAR Survivorship Program, Ann & Robert H. Lurie Children's Hospital
Jennifer Reichek, MD, MSW received her medical education at MCP-Hahnemann, and went on to do her residency in Pediatrics and fellowship in Pediatric Hematology/Oncology at the Children's Hospital of Philadelphia.  Prior to receiving her MD, Jennifer received her Master of Social Work from Smith College School for Social Work, and worked as a psychotherapist with adolescents in an inpatient and residential psychiatric program.  Jennifer began working as an Assistant Professor and an Attending Physician at Children's Memorial Hospital, where she was hired to start an Adolescent and Young Adult Oncology Program.
Karina Danner-Koptik, RN, MSN, APN-CPON, Clinical Nurse Specialist, STAR Program/Hematology-Oncology-Transplantation, Ann & Robert H. Lurie Children's Hospital
As Advanced Practice Nurse for the STAR Program, Karina Danner-Koptik performs annual comprehensive history, physical and psychosocial evaluations for all pediatric oncology and hematopoietic progenitor cell transplant survivors, completing comprehensive survivorship screening, coordinating their multi-disciplinary care, and educating them at 5 years from their diagnosis or two years post transplant. She is also a leader in multiple local and national research endeavors, and has been awarded grant funding for several research endeavors, including vocational screening of childhood cancer and hematopoietic progenitor cell transplant survivors, linear growth and assessment of renal function in neuroblastoma survivors post hematopoietic progenitor cell transplant, novel approaches to transition in the Adolescent/Young Adult (AYA) childhood cancer and hematopoietic progenitor cell transplant survivors.
Prior to these roles, she was the Advanced Practice Nurse responsible facilitating the development of the Stem Cell Transplant Program at Children's Memorial Hospital in 1992. Ms. Danner-Koptik earned both her BSN and MSN from Loyola University Chicago. She is a Certified Pediatric Oncology Nurse and a member of the Association of Pediatric Oncology Nurses, and the American Society for Blood and Marrow Transplant on the Late Effects Committee. She received the Leukemia Research Foundation "Hematology-Oncology Nurse of the Year" award in 2012. She participates in the American Cancer Society Relay for Life, and enjoys being with her family & friends, singing in her church choir, exercising, and gardening.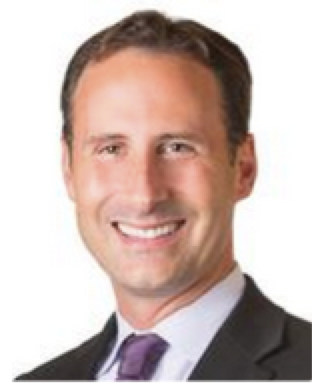 David Victorson, PhD, Associate Professor of Medical Social Sciences, Northwestern University
David Victorson is a licensed health psychologist and Associate Professor of Medical Social Sciences in the Feinberg School of Medicine at Northwestern University. He is also Founder and Director of the Contemplative Awareness in Life and Medicine (CALM) Research Program at the Osher Center for Integrative Medicine at Northwestern Medicine. Dr. Victorson's research program focuses on the following areas: 1) Developing and/or Validating Patient-Reported, Physiological and Bio-behavioral Outcomes Measures and Interpretative Tools; 2) Advancing the Evidence Base of Cognitive/Emotion Regulation through Contemplative Mind-Body Practices; 3) Broadening our Understanding of Health Related Quality of Life in Chronic Disease through the Creation of Conceptual Models and Frameworks; and 4)Leveraging Novel eHealth Solutions for Patient Engagement, Access to Care and Symptom Management Support. He is specifically interested in emotion regulation, resilience and mindfulness-based interventions; symptom management support and social connection enhancement using eHealth technologies; and reducing health disparities through community engaged research. Several on-going mindfulness studies involve post-intervention eHealth maintenance support and collect patient reported outcomes and stress biomarkers (e.g., cortisol, C-reactive protein, IL-6, IL1b) and physiological data using wearable technologies. Related to this research, he is the founder and director of a mindfulness-focused cancer support nonprofit for young adults with cancer called TRUE NORTH TREKS.