In the coming days and weeks, we will highlight different sessions of the upcoming Oncofertility Conference, Critical Conversations in Oncofertility: Pediatrics and Beyond and our wonderful speakers.
Today, we're sharing the speaker bio for our November 4th, 2015 Keynote, Brandon Hayes-Lattin, MD
**************************************************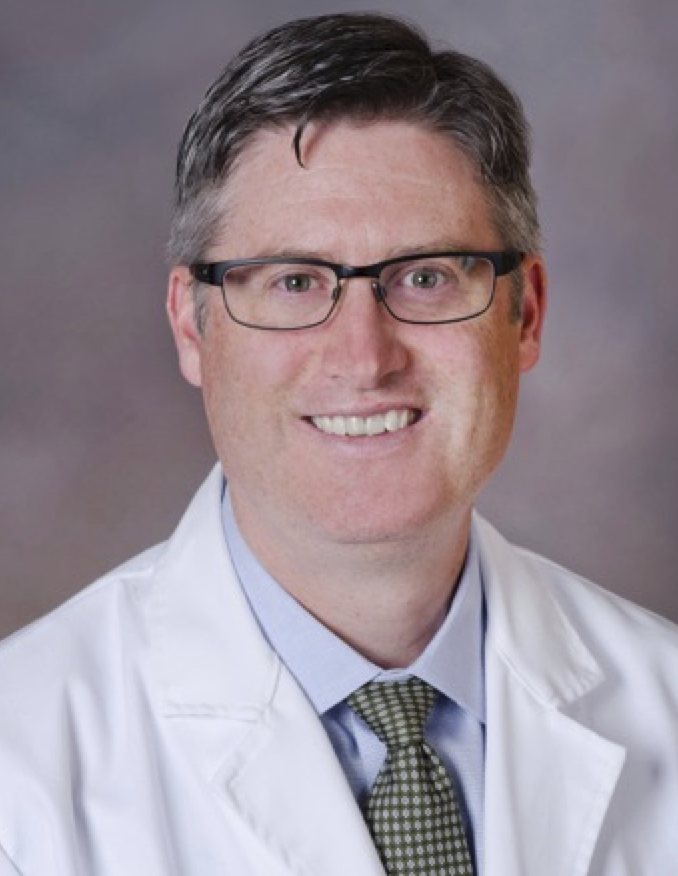 Brandon Hayes-Lattin, MD, Medical Director, Adolescent and Young Adult Oncology Program, Oregon Health & Sciences University
Presentation: Insurance coverage for Fertility Preservation – What can we do?
Dr. Brandon Hayes-Lattin serves as the Senior Medical Advisor to the LIVESTRONG Foundation, Associate Professor of Medicine in the Division of Hematology and Medical Oncology at Oregon Health and Science University, and Medical Director of the OHSU Knight Cancer Institute's Adolescent and Young Adult (AYA) Oncology Program. His clinical background is in the management of hematologic malignancies and the use of hematopoietic stem cell transplantation, and he is the Clinical Director of the Knight Cancer Institute's Center for Hematologic Malignancies. As a young adult cancer survivor himself, and a physician caring for many young adults with hematologic malignancies, Dr. Hayes-Lattin has taken a leadership role in the development of the discipline of AYA Oncology. He has served as the Chief Medical Officer for Critical Mass: The Young Adult Cancer Alliance, the inaugural Chair of the AYA Committee for SWOG, participated on the expert advisory panel to the Children's Oncology Group AYA Committee, and was a member of the CDC's Federal Advisory Committee on Breast Cancer in Young Women.