In the coming days and weeks, we will highlight different sessions of the upcoming Oncofertility Conference, Critical Conversations in Oncofertility: Pediatrics and Beyond and our wonderful speakers.
Today, we're sharing speaker bios for the Morning Session on November 4th, 2015 which focuses on Critical Topics Beyond the Oncobox moderated by Kristin Smith from Northwestern University.
**************************************************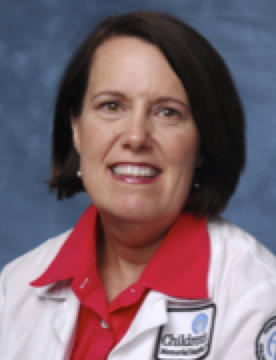 Barbara Lockart, DNP, APN/CNP, CPON, Pediatric Nurse Practitioner, Solid Tumor, Coordinator for Fertility Preservation, Ann & Robert H. Lurie Children's Hospital
Presentation: Critical Conversations: Assenting and Consenting Pediatric Patients  for Fertility Preservation
Barbara Lockart received her master's degree from Emory University and Doctorate of Nursing from Rush University.  She is a pediatric nurse practitioner in the solid tumor section and, additionally, is coordinator for the fertility preservation program at Ann and Robert H. Lurie Children's Hospital of Chicago. Ms. Lockart has spoken national and internationally on issues pertaining to pediatric, adolescent and young adult oncology patients.  Ms. Lockart serves on several task forces within the Children's Oncology Group (COG) and served as co-chair of the committee to develop evidence based guidelines for fertility preservation in pediatric and adolescent cancer patients.   In addition to her work at Lurie Children's Hospital, Ms. Lockart has participated in 12 medical missions in Haiti and Latin America.
G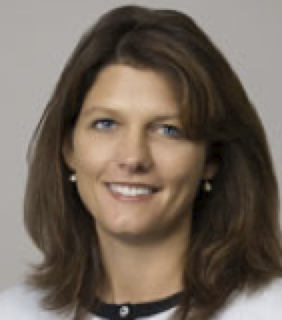 wendolyn Quinn, PhD, Professor of Oncologic Sciences, Moffitt Cancer Center
Presentation: Do Ask and Do Tell – The Importance of LGBTQ status in Reproductive Health
Dr. Gwendolyn Quinn is a Senior Member in the Health Outcomes and Behavior Program of Moffitt Cancer Center and Director of the Survey Methods Core. She is a Professor in the Colleges of Publics and Medicine at the University Of South Florida. Dr. Quinn received her Ph.D. in educational psychology from Florida State University and did a post-graduate fellowship in public health and has a post-graduate certificate in biomedical ethics. Her current research and training efforts center on Reproductive Health in the Adolescent & Young Adult Cancer Populations (AYA) and LGBTQ population. She is the author of more than 190 publications and had had peer reviewed funding from NIH, NCI, ACS, and The V Foundation.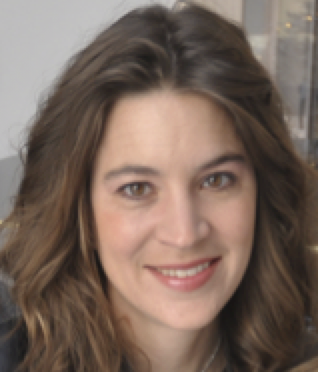 Courtney Finlayson, MD, Division of Pediatric Endocrinology, Ann & Robert H. Lurie Children's Hospital, Assistant Professor of Pediatrics, Northwestern University
Presentation: Is Fertility Preservation an Option for Patients with Disorders of Sex Development?
Dr. Finlayson received her undergraduate degree from the University of Michigan and her medical degree from Northwestern University.   She completed residency in Pediatrics at Rush University and fellowship in Pediatric Endocrinology at Lurie Children's Hospital, during which time she was a research fellow with Dr. J. Larry Jameson. Dr. Finlayson is the pediatric endocrinologist for the multi-disciplinary Gender & Sex Development Program at Lurie Children's Hospital. This program cares for two groups of patients: children with gender non-conformity and children with disorders of sex development. She is currently engaged in research to broaden the understanding of perspectives on fertility preservation and potential of fertility preservation in children with disorders of sex development.