Need to stay up to date on the latest clinical guidelines, recommendations, and opinions? Our Oncofertility Decision Tool Web Portal has an entire section devoted to bringing you ALL of the clinical guidelines affecting fertility preservation and oncology care.  We designed it this way so the resources you need are at your fingertips- organized in one easy to access online location. Check out our Clinical Recommendations, Guidelines, and Opinions section of the Oncofertility Web Portal today!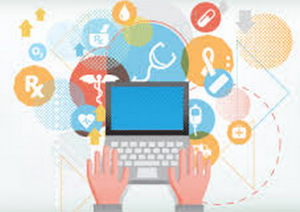 The resources are listed in reverse chronological order and directly link to the clinical recommendations in PDF format making them easy to download to your desktop or print. We have also summarized each guideline explaining how health care providers may benefit from each resource.
Our Clinical Recommendations, Guidelines, and Opinions are pulled from the following organizations:
American Society for Reproductive Medicine (ASRM)
American Society of Clinical Oncology (ASCO)
British Fertility Society
Children's Oncology Group
National Comprehensive Cancer Network (NCCN)
Society for Assisted Reproductive Technology (SART)
Check out our NEW Oncofertility Decision Tool Web Portal section on Clinical Guidelines, Recommendations, and Opinions. We want your feedback!