The Oncofertility Consortium Global Partners Network recently expanded to include BIOMER in Lima, Perú. Drs. Sergio Romero, PhD and Flor Sánchez, PhD, both of BIOMER, recently organized a conference in Lima to showcase oncofertility work in the region. The conference was a great success and below are more details from Dr. Flor Sánchez about the conference. Congratulations to all organizers and participants on a job well-done!!
---
The "VIII International Campus course: Updates on ART in the Andean Region, Focus on Fertility Preservation", organized by Johan Smitz, PhD (UZBRUSSEL / VUB – Bélgica), Sergio Romero, PhD (Biomer) y Flor Sánchez, PhD (Biomer) – Perú, was held in Lima-Perú from 14th to 16th April 2016.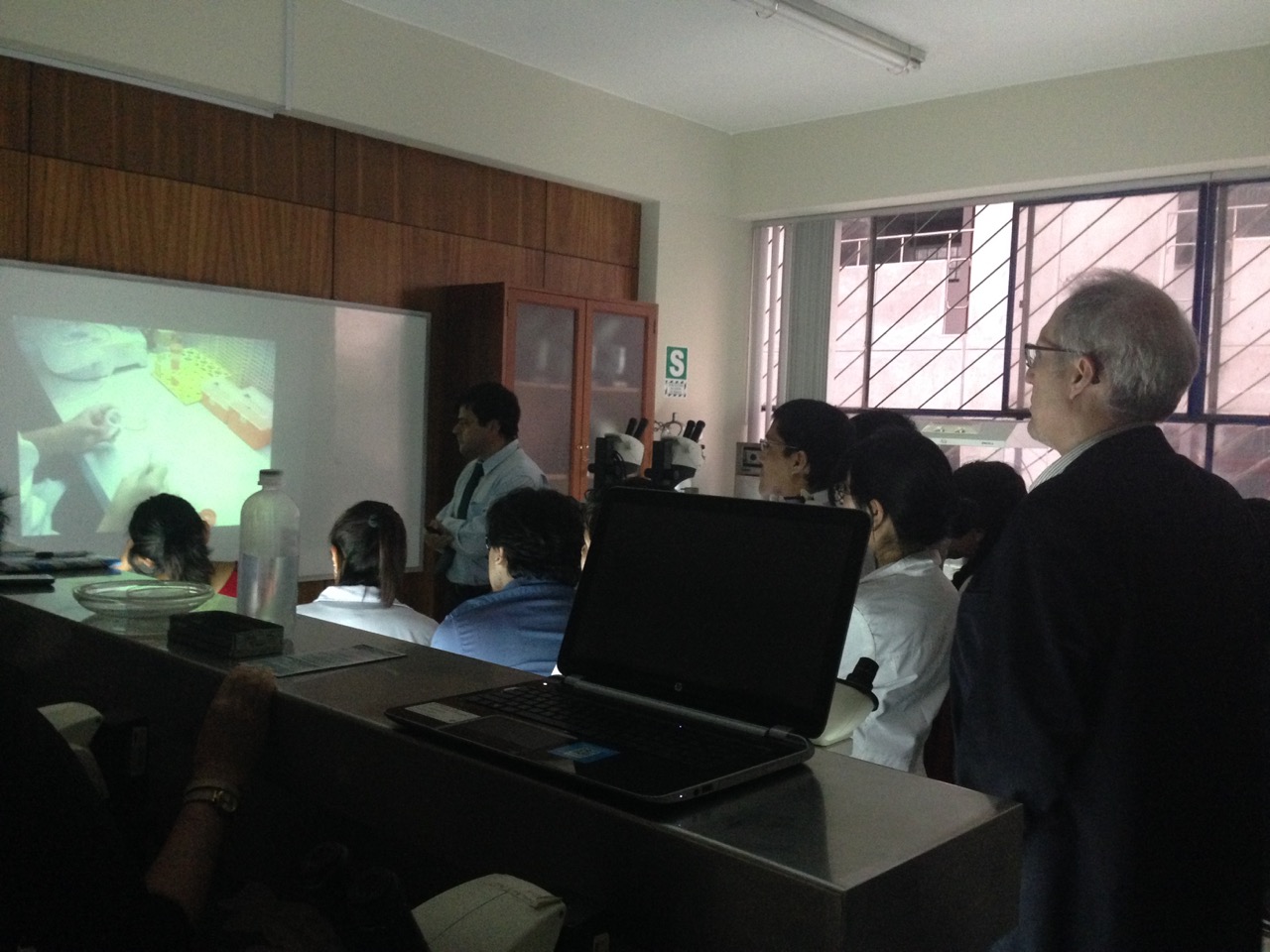 The course comprised two modules, a clinical and an academic programme. These two modules included conferences and hands on courses. Moreover, this year there was a symposium focused on Fertility Preservation, which was the first one that integrated not only different professionals from the field of assisted reproduction but also oncologists.
More than 100 professionals and students from different areas related to reproduction and fertility attended to the workshop. Among these ones, gynaecologists, embryologists, biologists, oncologists, psychologists, nurses, obstetricians, and post-graduate students.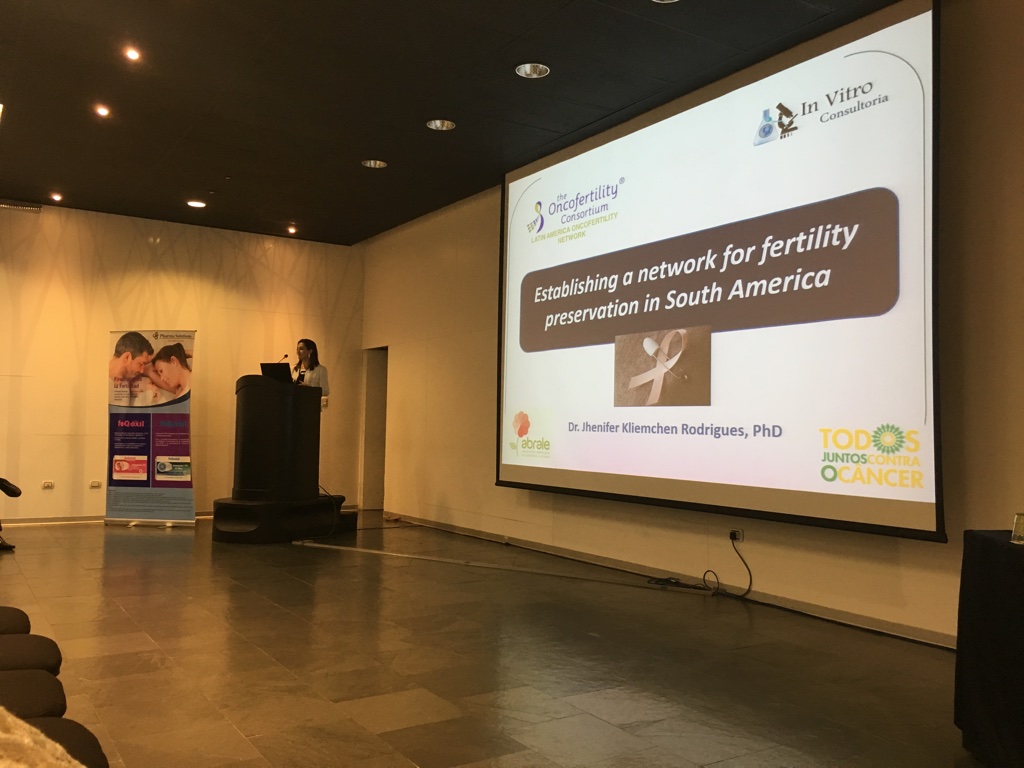 Renowned experts in the area (from different countries) were invited to participate as speakers. They contributed with their knowledge and fruitful discussions, having a positive impact on the attendants and in the future establishment of an Oncofertility network in Peru. Among them, Johan Smitz (BE), Mary Zelinski (USA), Carlos Plancha (PT), Bruce Murphy (CA), Jhenifer Rodrigues (BR), José Ricardo de Figueiredo (BR), Sandro Gerli (TI), Sergio Romero (PE), Flor Sánchez (PE), Francisco Escudero (PE), Ricardo Pella (PE), Diego Venegas (PE), Liliana Vásquez (PE).