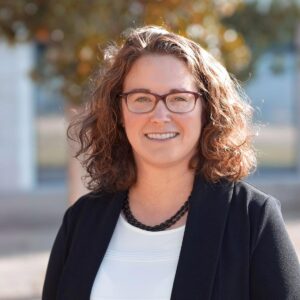 Dr. Francesca Duncan, Executive Director of the Center for Reproductive Science, was recently featured on a BBC podcast called the Naked Scientists where she discussed her recent discoveries in ovarian aging and what determines female fertility.
The entire podcast Is Modern Life Affecting Fertility?  can be found here. The entire podcast explores the following questions: Are trends in modern living helping or harming our ability to reproduce? And how do factors affecting fertility differ between men and women? Plus, fighting brain tumours with artificial antibodies and are internet filters really keeping children safe?
Dr. Duncan was featured on the female fertility segment and her interview is available here.