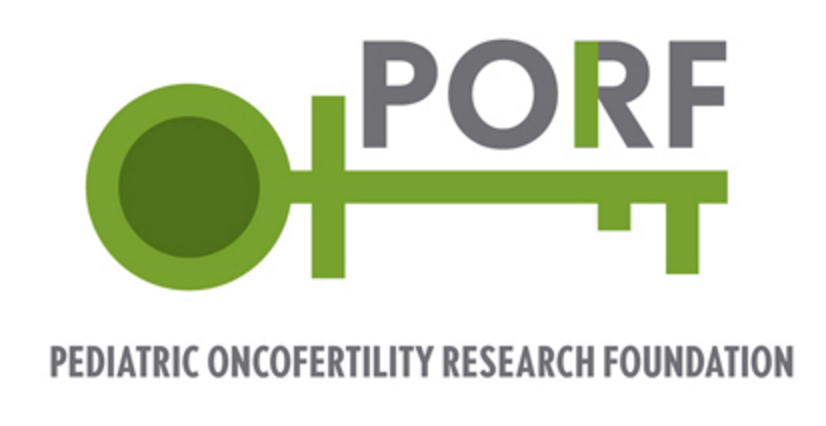 The Pediatric Oncofertility Research Foundation (PORF) is requesting proposals for its first $10,000 Research Grant. The Daniel J. Manella, Jr. Research Grant will be awarded to a researcher who is searching for ways to best use cryo-preserved ovarian, or testicular tissue from pre-pubertal children.
Application requirements for the Daniel J. Manella, Jr. Research Grant are posted on the PORF website. Applications must be received by March 1, 2017 and awards will be announced on March 10, 2017.
PORF is grateful to the many individuals who have made these research grants possible. No donation amount is too small to make a difference. Be assured that all PORF administrative costs are borne by the founding family. Every dollar donated to PORF by non-family members goes entirely to research.