2019 Oncofertility Conference November 11-13, 2019
Thank you for another great meeting!!!
Conference Media
2019 Oncofertility Conference Resources
The 2019 Oncofertility Conference is funded by the NIH (grant 5R13HD063248), Ferring Pharmaceuticals (Platinum Sponsor), EMD Serono (Silver Sponsor), ReproTech, LTD (Silver Sponsor) and Bristol-Myers Squibb (Bronze Sponsor).
Stay in touch with social media! Follow us on Twitter @oncofertility and use the hastags #OCC2019, #oncofertilityconference, #oncofertility
Get our official event app,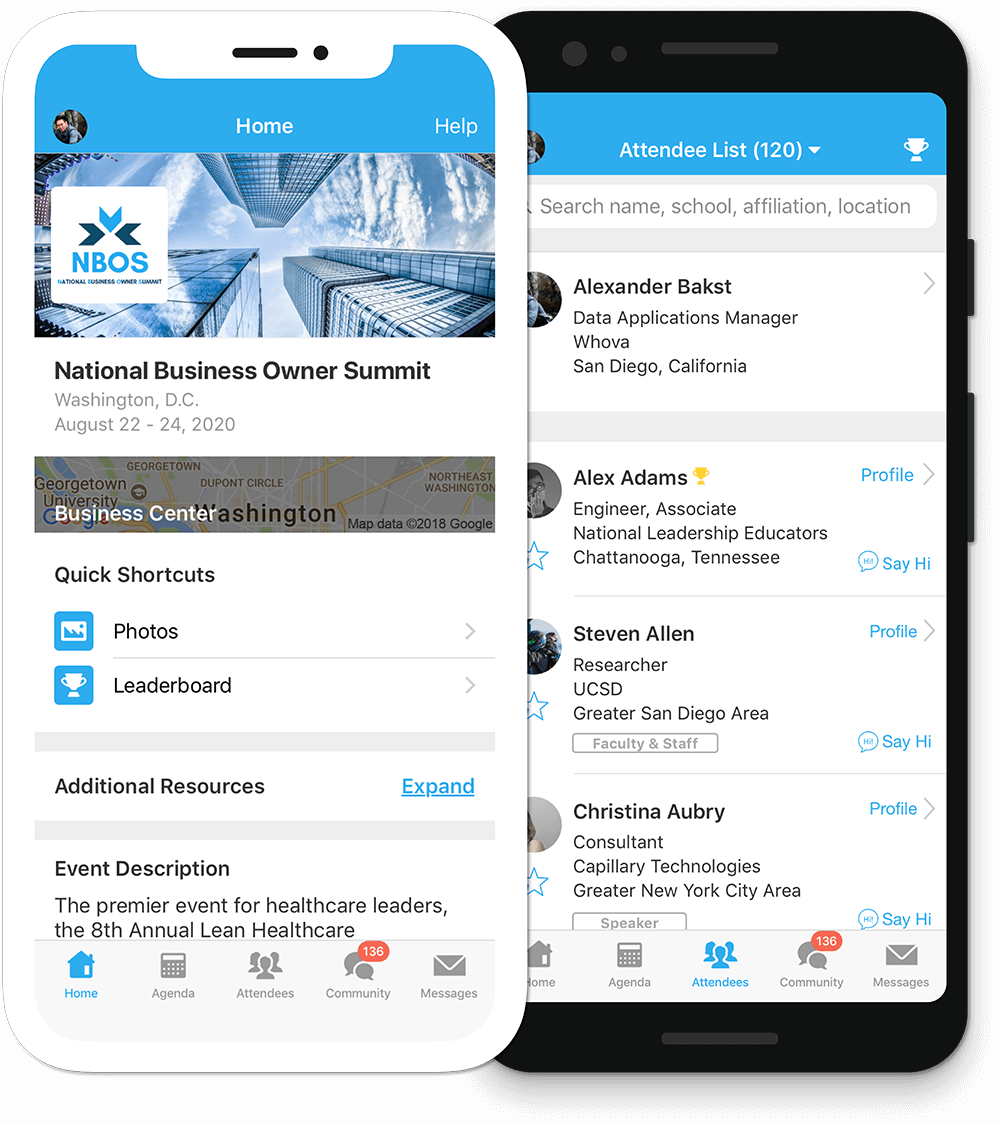 Get the most out of the app and have a more productive experience!
NAVIGATE the event agenda and logistics, even without Wi-Fi or data. Access useful information like ridesharing and local attractions through the Community Board
NETWORK effectively. Plan whom to meet by exploring attendee profiles and sending out messages
PARTICIPATE in event activities through session likes, comments, ratings, live polling, tweeting, and more
For feature details, visit
Whova