October is Breast Cancer Awareness Month!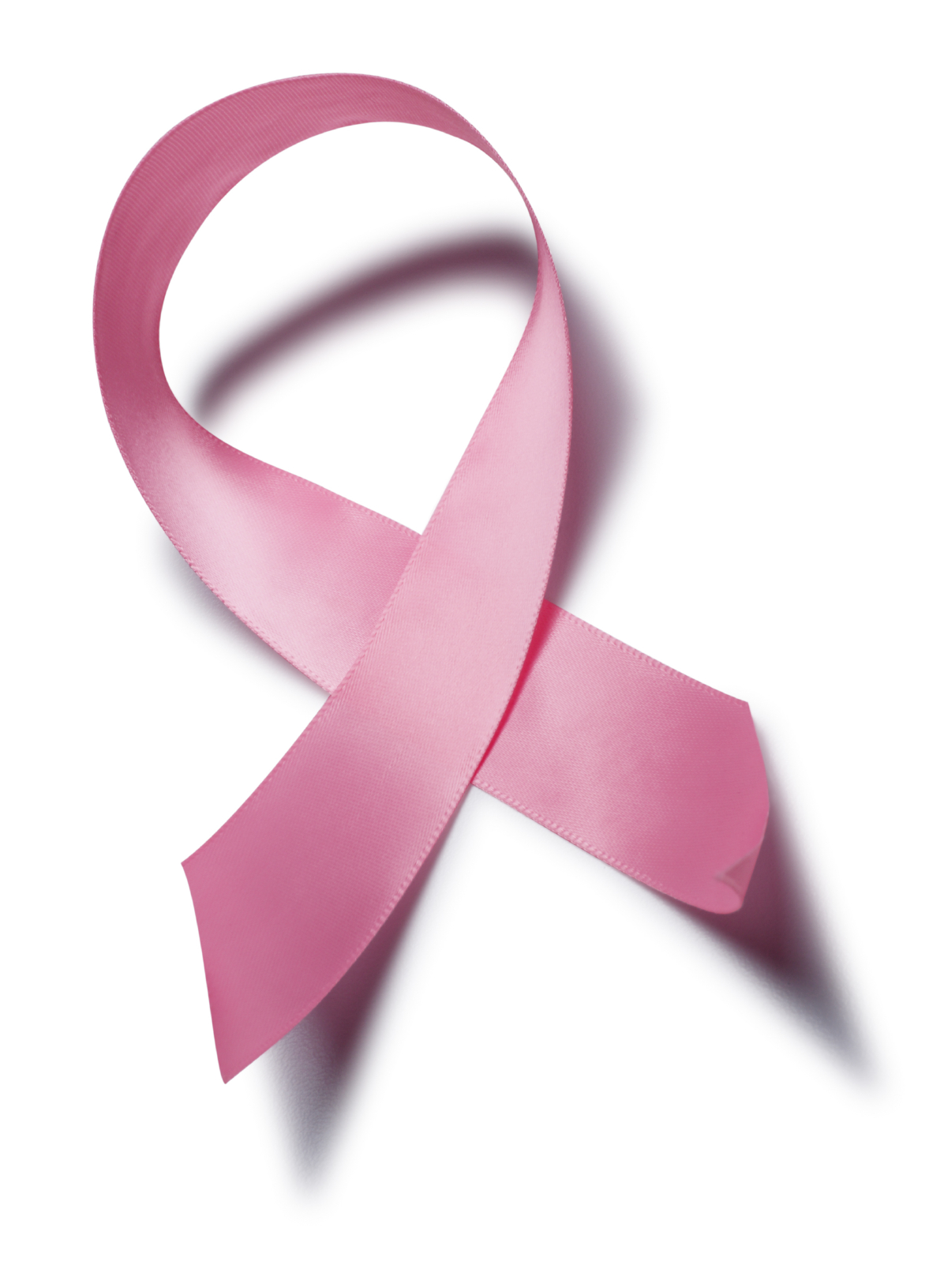 This week, The Washington Post shed light on a section of the health care reform law that directly impacts breast cancer research in young women in terms of desired outcomes and available funding.  Between 2010 and 2014, the law allocates 9 million dollars annually to the National Institutes of Health for disbursement to breast cancer research and advocacy groups to develop new mechanisms that will allow breast cancer to be detected earlier and one day prevented.
In 2010, the American Cancer Society reports that there have been 207,090 new cases of invasive breast cancer in women in the U.S; of the women who get breast cancer every year, approximately 10 percent are women who are younger than 45.  As early detection tools are currently being developed and tested, especially with the new funds from the health care reform law, this number is sure to increase.  For these young women, making it through their cancer therapy and surviving the disease is a top priority.  But what are the ramifications of an aggressive cancer and an equally aggressive treatment plan on a young women's fertility?
Depending on her course of treatment, a breast cancer patient who is of reproductive age may be at risk for losing her fertility. The Oncofertility Consortium works to anticipate potential fertility issues at the time of cancer diagnosis, so patients have as much time as possible to learn about and discuss options to preserve fertility. In 2010, approximately 23% of the encounters between the Oncofertility Consortium's patient navigators and patients seeking information and options have been women diagnosed with breast cancer.  Mature technologies, such as embryo freezing, and experimental techniques, such as egg freezing and ovarian tissue cryopreservation, are methods through which breast cancer patients can preserve their fertility. While in some cases, patients decide not to pursue fertility preservation options, the Oncofertility Consortium, patient navigators who answer the national hotline (866-708-FERT), and MyOncofertility.org are there to offer options and to connect patients with a local fertility preservation program.
The need for fertility preservation to be incorporated as a standard in cancer care will increase as detection methods improve.  Perhaps another approach in using the new research funds would be to support projects that investigate cancer prevention, detection, and fertility preservation.