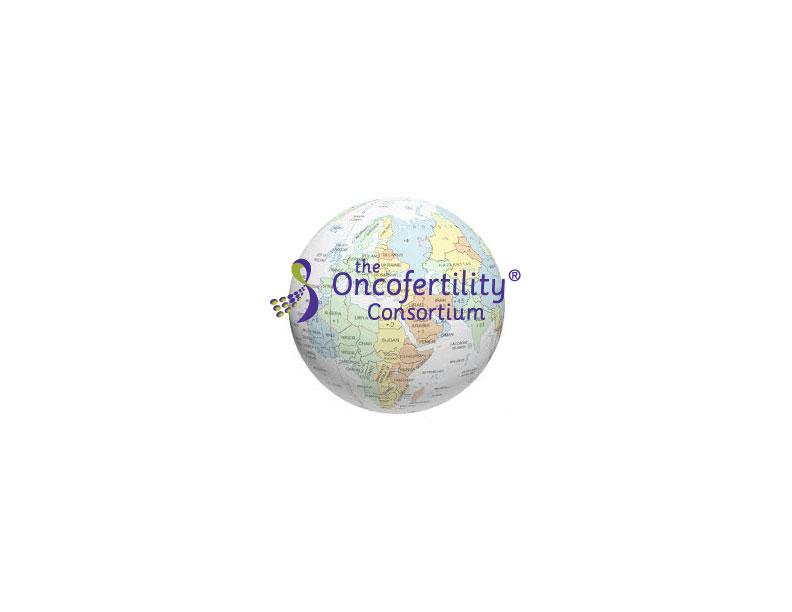 We have exciting news to share – registration for the 7th annual Oncofertility Conference: Cancer and Fertility Around the Globe is now open! Please visit the conference webpage to view the agenda, speaker biographies,  submit an abstract (submissions closed) for the poster session, and to REGISTER (registration closed).  This year's highlights will include; small group courses on oncofertility lab and clinical tools, insights from the International Society for Fertility Preservation, mitigating fertility loss in cancer patients, and a new fertility preservation decision tool for young patients.
The first day of the conference centers around a series of presentations from leaders in the field of oncofertility, including breakout sessions over lunch and an evening cocktail reception/poster exhibit. Our keynote speakers this year include Samuel Kim, MD, from the International Society for Fertility Preservation, and Nao Suzuki, PhD, from the St. Marianna University School of Medicine in Kanagawa, Japan. Throughout the day and evening, invited speakers from across the globe will present cutting-edge information to attendees that is not to be missed.
The second day of the conference, the Oncofertility Consortium will be hosting a set of popular courses for basic scientists and healthcare professionals to help improve their research and clinical skills. The first course offered, Clinic 101: Building a Fertility Preservation and National Physicians Cooperative (NPC) Program, is a one-day, small-group training course to give health care providers the tools necessary to develop their own fertility preservation program or strengthen their existing program. The training includes the following:
Overview of the Key Pieces in a Fertility Preservation Program
The Ins and Outs of Setting Up a Local Oncofertility Community
Timing, Turnaround, and Practical Considerations
Discussing Fertility Preservation with Patients
Pediatric Fertility Preservation
Engaging the nursing community
The Oncologist's Perspective
The second course offered, Oncofertility 101: Training in Follicle Techniques, provides one-day, small-group training courses to provide researchers with the tools to study follicle growth in vitro. The training includes the following:
Laboratory Exercise Part I: Follicle Isolation & Manipulation
Laboratory Exercise Part II: Follicle Encapsulation in Alginate
The Evolution of Biomaterials in Follicle Culture
The Ins and Outs of Setting Up a Follicle Culture Laboratory
Laboratory Exercise Part III: Follicle Imaging & Quality Analysis
These courses run concurrently so participants may only register (registration closed) for one. They fill up quickly so be sure to register at your earliest convenience.
Don't miss out on this great opportunity to meet and network with renowned Oncofertility specialists from across the globe! CNE credit will be available for healthcare professionals, and for those that cannot attend in person, there will be a LIVE broadcast of the first day of the conference (9th). REGISTER TODAY. We look forward to seeing you in September!
**This activity is being submitted to the Oncology Nursing Society for approval to award contact hours. ONS is accredited as an approver of continuing nursing education by the American Nurses Credentialing Center's COA.**