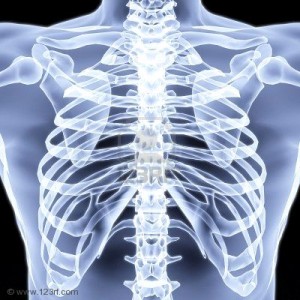 Comprehensive cancer care employs an interdisciplinary approach to providing expert diagnosis, treatment, and support to individuals with cancer. A team of radiologists, surgeons, pathologists, oncologists, fertility specialists, social workers, psychiatrists, support groups and other health care professionals work collaboratively to deliver individual treatment plans to every patient with cancer. One of those groups, the thoracic surgical oncology nurses, act in diverse capacities for cancer patients as educators, advocates, and subject experts. As such, these surgical oncology professionals must continually stay on top of advances in patient care.
In 2004, the Robert H. Lurie Comprehensive Cancer Center at Northwestern University launched the first Thoracic Surgical Oncology Nursing Conference. Every year since, this successful conference has highlighted emerging topics to surgical oncology nurses and wellness care professionals including nutritionists and dieticians. This year's 7th Annual Thoracic Surgical Oncology Nursing Conference will be held on Thursday, April 7th at Northwestern University's Prentice Women's Hospital.
Susan Collazo, a Nurse Practitioner at Northwestern Memorial Hospital, explains that the Thoracic Surgical Oncology Nursing Conference this year will focus on lung cancer and introduce the healthcare community to the latest findings in that area. Additionally, this year's conference will focus on the relationship between patients with a history of smoking and chronic obstructive pulmonary disease (COPD) to lung cancer.  The conference will also include a testimonial from a young lung cancer survivor, Jill Feldman.  As part of their advocacy work, any time a person of reproductive age is diagnosed with cancer, a nurse practitioner ensures that the patient is given a fertility preservation consultation with an oncofertility specialist.
Any interested RN, Respiratory Therapist, fellow APNs/PAs and other health care professionals are welcomed to register for this dynamic interdisciplinary conference held on April 7th in Prentice Hospital. Registration for this popular meeting is still open so please call Physicians Services at 877-926-4664 to ensure your spot today.